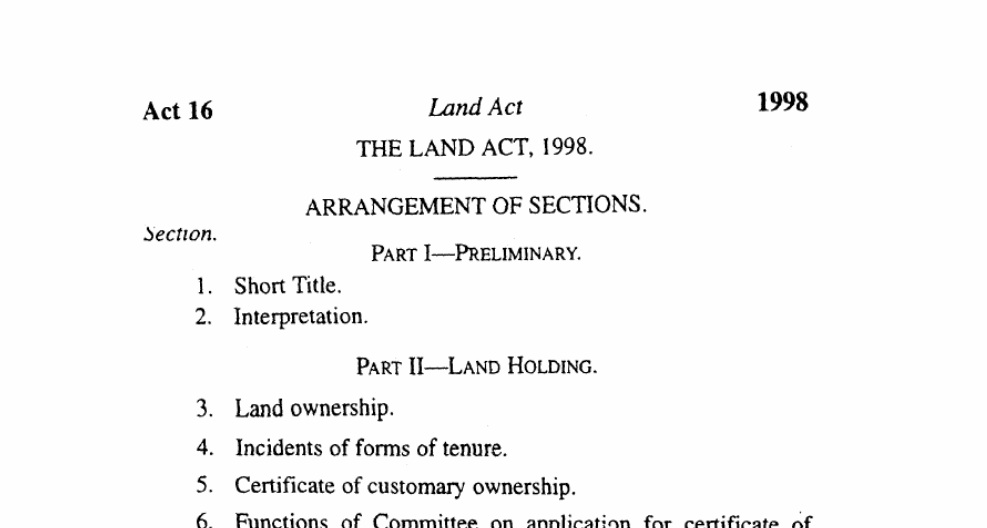 By witnessradio.org Team
It was supposed to act as a guideline to what is accepted in society including recognizing land tenure systems, directing land access, ownership and land use. Twenty years down the road, the Land Act 1998 can only be assessed basing on the trends that have occurred to get an accurate answer.
A 20-year-old law that has been amended twice in 2004 and 2010 to appropriately fix the land puzzle, but according to sources to the 1998 as amended is yet to face a third amendment in search for providing correct guidelines.
As the stakeholders gather at the first ever National Land Forum this week, to reflect on the 1998 Land Act's 20th anniversary, the witnessradio.org has analyzed  key research on the land question in Uganda whose general observation is that; inherited colonial injustices and political interferences are the major bottlenecks to be dealt with if land is to serve all.
A research report released by Makerere University Human Rights and Peace Centre (HURIPEC) in 2017 concludes that Uganda's political class is responsible for acute state of land affairs in the country.
"Land crisis is intricately connected to the structures and methods of governance introduced with the advent to power of the National Resistance Movement (NRM) government led by President Yoweri Kaguta Museveni. As such, land has become an intricate component of the networks of patronage, nepotism and neo-patrimonial governance which have been instituted since 1986" report.
The 80 page report casts doubt on the ability of the Commission of Inquiry into Land Matter headed by Justice Bamugemereire to fix land question, but welcomed its coming and regarded as a proverbial stitch in time in a bid to save nine.
In 2012, Oxfam International Uganda and Uganda Land Alliance released a report implicating members of the first family in several land grabbing incidents. On the same land grabbing issue, witnessradio.org early 2018 released shocking findings in Mubende district.
"1,975,834 hectares of land had been grabbed in Mubende district were grabbed by the end of 2017 with over 200,000 families displaced. 75% of the total land which had been grabbed was still undeveloped by the time of writing the report with the majority of land grabbers being local businessmen" revealed by the Report    
At the opening of the National Land Forum, 2018, Ugandan government noted an increase in land use conflicts within and across its borders ranging from human-wildlife conflicts, livestock-crop farming conflicts, competition over water conflicts, territorial and boundary conflicts, human settlement and environment conflicts, mining and rural settlement conflicts, historical injustices conflicts, and Landlord – Tenant conflicts.
"These conflicts have persisted because of lack of a comprehensive land reform programme to adequately address causes and resolve them once and for all through a Systematic Demarcation programme of all land in Uganda" said Persis Namuganza, state minister for land.
Namuganza, however noted that several reforms were passed by the government in the 2013 National land Policy despite facing implementation challenges.
On land and investment, a number of reports point out that several foreign companies have come to Uganda under global initiatives like climate change, but have been used to exploit native communities.
A report released by Oakland Institute in 2014, revealed that foreign companies trading in plantation forestry are committing carbon violence against local communities. 'Carbon violence' term was used to give context to the diversity of structural, social, political, economic, and cultural harms connected with the way carbon markets have evolved.
Under the title "The Dark Side of Green" the institute pinned the Green Resources, a Norwegian company for using violence with support from security agencies including police, to forcefully displace and seize local communities land.