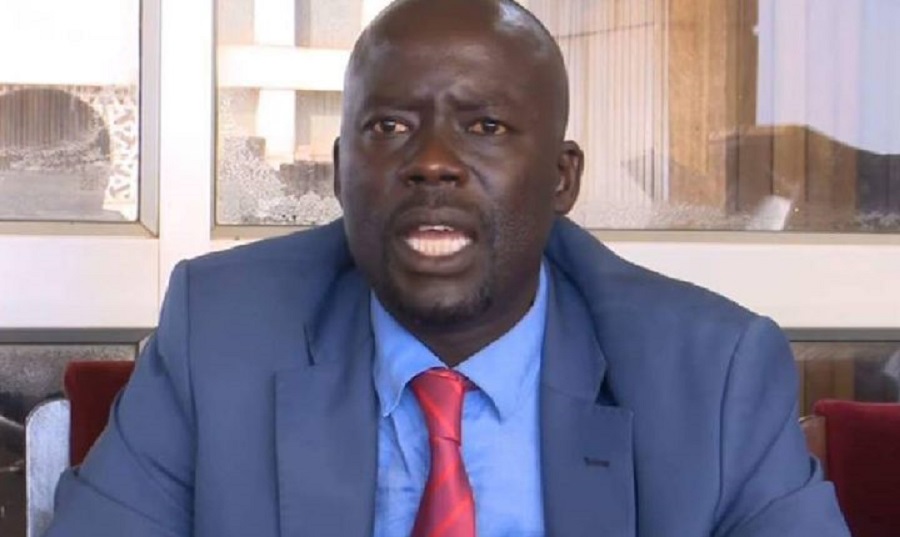 Aruu County MP Odonga Otto has kick-started a process to censure the Minister of Lands, Ms Betty Amongi, over her involvement in the fraudulent disposal of properties under the management of the Departed Asians Custodian Board.
Ms Amongi has been in the eye of the storm since she appeared two weeks ago before the Commission of Inquiry into Land Matters to explain circumstances under which her company acquired top properties in posh city suburbs and the mismanagement of money from the Land Fund.
The minister had tried to be shielded by Cabinet but President Museveni overruled his ministers and ordered her to comply with Justice Catherine Bamugemereire's directive and appear before the commission.
Mr Otto says the deals Ms Amongi has been involved in constitute the offence of abuse of office.
According to his motion, Ms Amongi used her office to influence the allocation of prime properties on Plot 29 Acacia Avenue, Plot 22(A) Prince Charles Drive Kololo, and Plot 18 Perryman Gardens LRV61 and Plot 15/17 First Street Industrial Area.
The properties were formerly managed by the board of Amobet Investments Ltd, a company Ms Amongi co-owns with her sister Ketty Amongi, a Lira-based businesswoman.
"As Minister of Lands, Amongi has illegally spearheaded the transfer of 88 properties at the Ministry of Lands without clearance from the Departed Asians Custodian Board where she is a member. Amongi has grossly abused her office and mismanaged the properties of the departed Asians," the motion reads in part.
Mr Otto yesterday wrote to the Clerk to Parliament, Ms Jane Kibirige, and the Speaker, Ms Rebecca Kadaga, filing a notice of a censure motion.
He also commenced the process of mobilising the required signatures from MPs to support his motion.
Mr Otto accuses the minister of "illicit accumulation of wealth", saying her actions contravene the Leadership Code.
"In a space of 2 years, she has illicitly accumulated wealth using her position. She does not deserve to be in such an office and her actions contravene Section 9 of the Leadership Code Act," he said.
She has disgraced herself and the country. I have played my role and it's up to other MPs to play their role," Mr Otto said.
Rule 98(1) on the Vote of censure against Ministers, requires an MP who is desirous of moving a censure motion against a Minister to notify the Clerk in writing of the intention, citing the grounds for the proposed censure motion and giving detailed particulars supporting such grounds.
Mr Otto has complied with this rule.
Rule 98(2) requires the Clerk shall, within three days upon receipt of the notice of censure under sub-rule (1) notify Parliament by causing the notice, grounds and particulars supporting the grounds of the proposed censure motion to be pinned on the Members' notice board.
Source: Daily Monitor
…