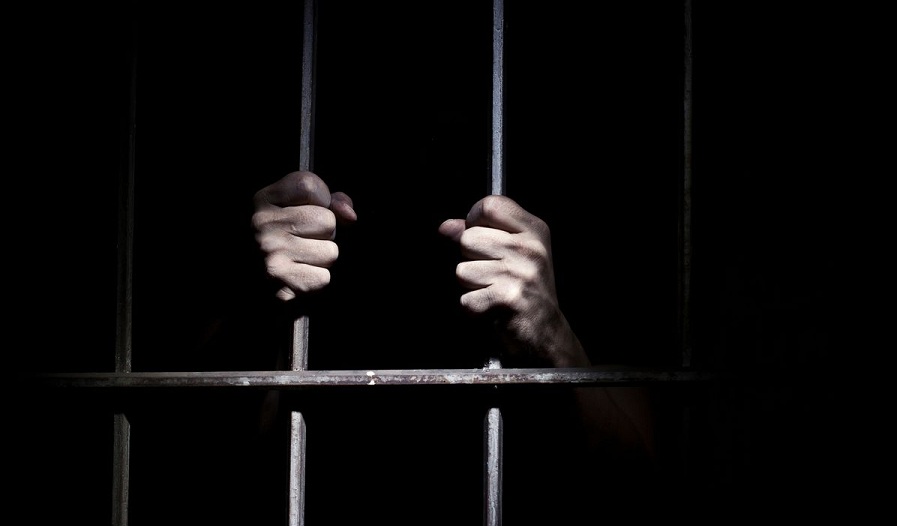 By witnessradio.org Team
Barely two weeks after seven (7) community land defenders were sentenced to a 34-year jail term by Mubende High court, another group of 16 community land defenders that have been defending communities from illegal eviction by a local businessman have been charged and remanded to Muyinayina government prison in Mubende district.
Mugwabya Ronald a councillor at Mubende Municipality, Mubende district is one of the 15 land defenders that were charged with 9 counts including murder and aggravated robbery by a chief magistrate court.
The 15 community land defenders have been on the frontline demanding protection of 3500 people from being violently evicted by local businessman Kaweesi George under the protected of police without a due process. Their pleas fell on deaf-ears until a violent crash ensued between communities and workers of a businessman that claimed a life of one Yunus Kasajja. Late Kasajja was businessman's manager carrying-out the eviction exercise.
The targeted land is registered on Block 168, Plot 19, 22 and 23 with over 322.5 hectares covering five villages namely, Kambuye, Kikono, Kyabaana, Kanseera and Lwensanga in East Division, Mubende Municipality, Mubende district.
The land forcefully being taken has been hosting part of families that were evicted by Kaweeri Coffee Plantation limited in early 2000s. The 600 families are part of over 2000 families, relocated to that land as compensation for what they had lost to Kaweeri Coffee Plantation limited by late Kayiwa Emmanuel Bikko.
Like in a case of seven community land defenders that were sentenced to 34 years in prison, the use of capital offenses against local land defenders is on increase because such cases attract a longer prison sentence and getting a court bail can be very expensive for such poor communities in Uganda. These persecutions are manifesting majorly in districts that host mineral deposits including sub regions of Karamoja, Bunyoro and Buganda.
Prosecution alleges that on 12th/October/2018, the accused Nantubiro Grace and Mugwabya Ronald and others at Kambuye-Kanseera Local Council One in Mubende district, robbed Kasajja Yunus Tabu of his three mobile phones and with malice aforethought unlawfully caused his (Kasajja Yunus Tabu) death.
In the meantime, on December 1st, 2018 police in Wamala region rounded up and arrested 11 community land defenders. They are currently being held in different police cells with no charges placed against them.