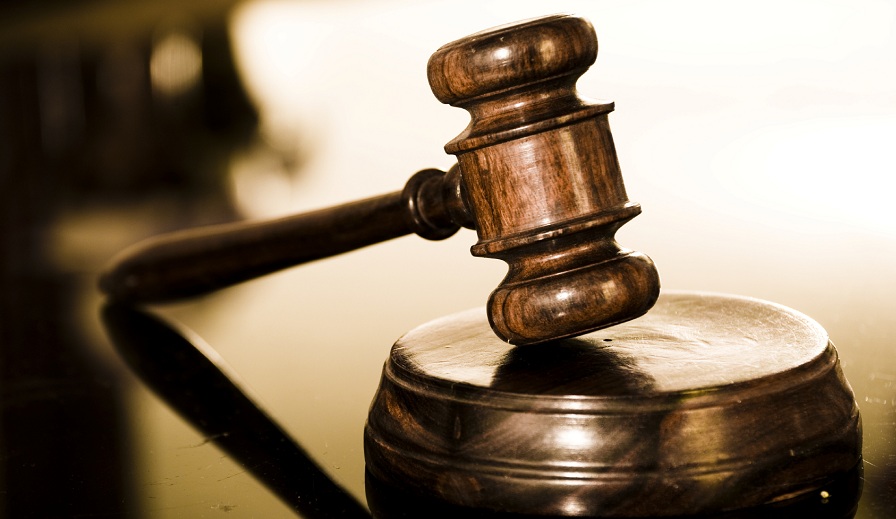 By witnessradio.org Team
The High Court sitting in Mubende district has allowed lawyers representing land defenders to file in supplementary affidavits introducing more sureties to support the bail application filed earlier.
witnessradio.org 's staff Nantubiro Grace along with 14 land defenders are facing nine counts of murder, attempted murder and aggravated robbery. The charges stem from a massive land eviction of people from five villages of Kambuye in Mubende district to pay way for development by an investor identified as Kaweesi George. The targeted land is adjacent to Kaweeri Coffee Plantation in Mubende district.
The Kambuye land investor George Kaweesi is illegally evicting over 3500 lawful occupants on Block 168, Plot 19, 22 and 23. The land has 322.5 hectares covering five villages namely, Kambuye, Kikono, Kyabaana, Kanseera and Lwensanga in East Division, Mubende Municipality, Mubende district.
Defence Lawyers led by Bamulutira Edward Kakete yesterday filed rejoinder affidavits introducing new sureties after all the sureties presented became suspects but prosecution objected to the move on grounds of procedure requesting that they be quashed and a fresh application  filed.
However presiding judge, Joseph Mulangira allowed the defense to file in supplementary affidavits for justice sake.
Nantubiro and Ronald Mugwabi requested for bail saying it is their right and they have responsibilities to fulfill.
Court will now sit on the 22nd of January 2019 to hear the supplementary applications and give a ruling on whether to set the duo free or not.
Meanwhile Human Rights organizations led by Witnessradio.org have beefed up the legal team of the defendants with another lawyer.
Witnessradio.org executive Director Mr. Wokulira Ssebaggala says justice institutions in the country must scale up their game to measuredly equal land related challenges in the country including land rights defense.