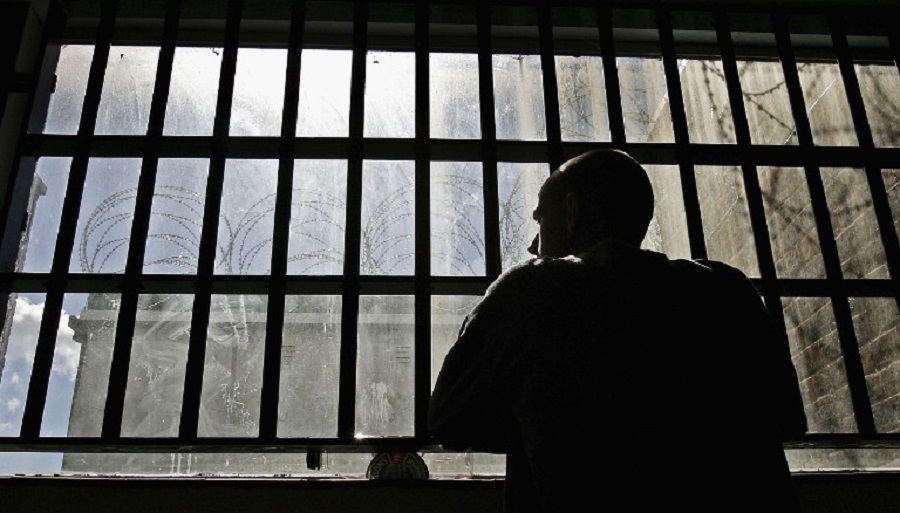 By witnessradio.org Team
A court in Mityana district has jailed three community land defenders including local council chairperson on charges of attempted murder however, their imprisonment is linked to their involvement in defending bonafide occupants from being illegally and forcefully evicted. The land in contention is located at Ttamu village in Mityana town council. 
Those charged and sent to Mityana prison include, Ssekandi Charles, Local council (I) one chairperson Ttamu village, Mawejje Jospeh and Nsubuga Yakobo.
The trio before their arrest, together with affected communities had blocked a tractor from grading down houses and other properties without compensation by a group of men led by Kigozi Sanyu.
It's alleged that Kigozi acquired the land in 2018 and does not want to compensate lawful occupants instead, he wants to give bonafide occupants a token of appreciation equivalent to 70% of the total sum paid while purchasing their plots, a move that community objected.
Over 110 inhabitants are affected including a home of a 76-year-old widow, Nakayemba Teopista, a resident of Ttamu 'C' Local council one. The actions of affected communities to block a tractor from grading their properties angered the businessman, which resulted into a police arrest and imprisonment.
Appearing before Grade One magistrate in Mityana, the trio was charged with attempted murder and were not allowed to enter a plea since the court did not have powers to try such a case and remanded to Mityana prison.
The prosecution alleges that Ssekandi Charles, a Local council (I) one chairperson Ttamu village, Mawejje Jospeh and Nsubuga Yakobo 26/05/2019 attempted to murder one Kigozi Sanyu.