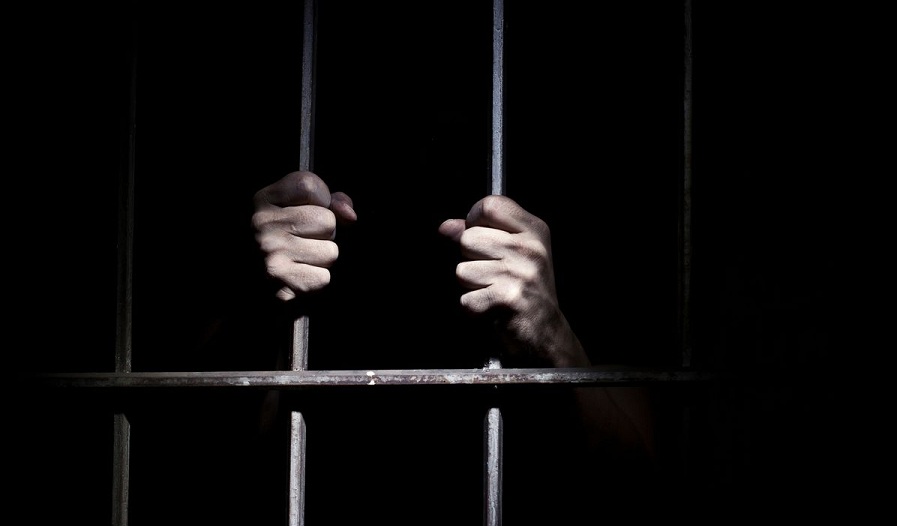 By witnessradio.org Team
10 land rights defenders and local council leaders have been arrested and interrogated by Mityana district police for blocking a "landlord" from fencing off their homes and gardens without adhering to legal land acquisition procedures including compensation.
Uganda's land Act of 1998 section 29 (2) states that a "Bona fide occupant" means a person who before the coming into force of the Constitution— (a) had occupied and utilized or developed any land unchallenged by the registered owner or agent of the registered owner for twelve years or more; or (b) had been settled on land by the Government or an agent of Government, which may include a local authority.
According to land rights defenders and local leaders, they have lawfully occupied and cultivated the land for over three decades and some were born on the land.
Since 2015 and without a court order, one Baijuka Moses claiming to be a land lord hired casual laborers to fence off people's homes and plantations without prior notice or holding a meeting, which natives have been blocking.    
Those arrested and recorded statements at Mityana police station include Nakatembe village  local council one (1) Katwere Moses and a councillor to Bulera sub county Myalo Dirisa. Other land rights defenders arrested include; Nakitandwe Rose, Bongole Richard, Kigula Ronald, Mmeeme Lawrence Kiyaga Kasim and Sserunjoji John Bosco among others.
Natives accuse Mityana police of being one sided and refusing to execute cases reported by them rather prioritizing cases reported by the "landlord".  
They were charged with three counts including malicious damage to property and criminal trespass and released on police bond until February 28th.