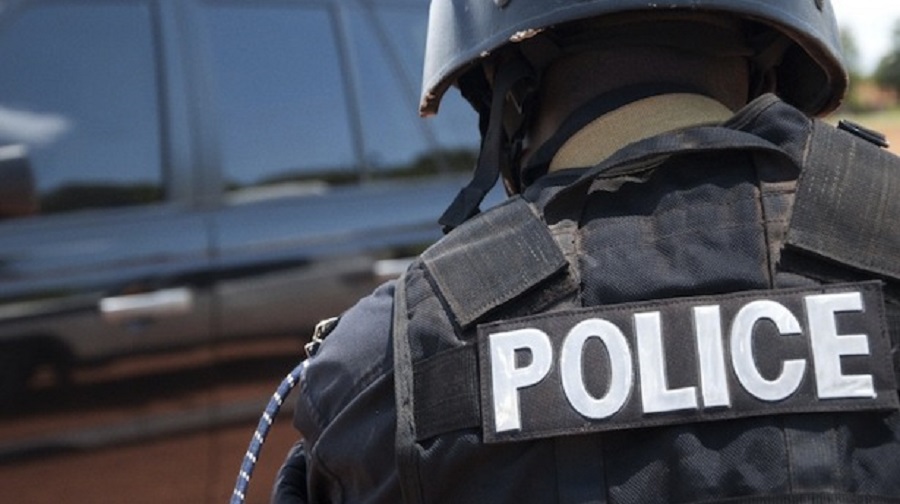 By witnessradio.org Team
Mityana district police headed by Mwine Alex Mukono has defied court orders to release a community land rights defender and five (5) others that have been held in its cells for more than 15 days now.
Kulumba John Sr, a community land rights defender, his wife Jane Nankabirwa, his son Kulumba John Jr, and three Minana Local Council one (LC 1) leaders namely; Muyingo Ibra, LC 1 chairperson, his vice-chairperson Ssenyanja Robert, and defense secretary, Kasule John were arrested on 7th and  8th, August, 2019 respectively to help police in its investigations in relation to the death of one Mulinde Kamada Kimbugwe.
Kulumba Sr and others have led community campaigns to defend their land from being grabbed by several speculators.
Late Kimbugwe before meeting his death was facing multiple criminal charges both at Mityana police and Chief magistrate court for selling land he did not own and also, selling several plots of land multiple times to different buyers.
 Article 23 (4) of the 1995 Constitution of the Republic of Uganda grants suspects under detention a right to be brought before the court not later than 48 hours from the time of their arrest.
On August, 26th 2019, a court presided over Mityana Chief Magistrate Kakooza Erias ordered for the immediate and unconditional release of Kulumba John Sr and 5 others.
The order followed witnessradio.org lawyers from Kiiza & Mugisha Advocates to sue Mityana district police commanders Mwine Alex Mukono and the attorney general for illegally and unlawfully detaining Kulumba Sr plus other five people. The lawyers applied to the court for their unconditional release.
According to lawyers Mityana police leadership was served a court order compiling them to release suspects instead referred them to police headquarters for clearance. "We got a clearance and took it back to them (Mityana police leadership) and camped at their offices for a whole day with no show tantamount to hiding not to be served" one of the lawyers reported
According to sources at Mityana police, the District's Resident State Attorney has directed police to release Kulumba and 5 others after scrutinizing the file but the same police is still adamant.