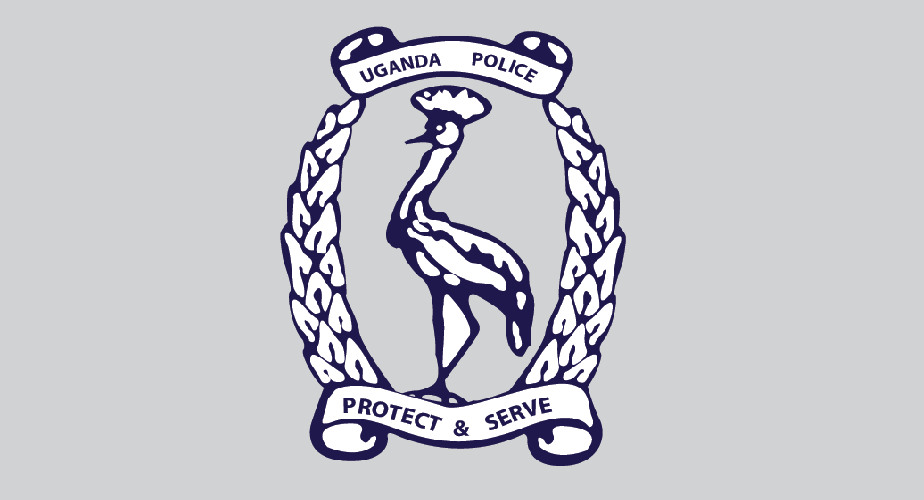 By witnessradio.org Team
witnessradio.org lawyers have sued Mityana district police commanders Mwine Alex Mukono and the attorney general for illegally and unlawfully detaining community land rights defenders plus five other people for over 14 days without being presented in any court of law.
Kulumba John Sr, a community land rights defenders, his wife Jane Nankabirwa, his son Kulumba John Jr, and three Minana Local Council one (LC 1) leaders namely; Muyingo Ibra, LC 1 chairperson, his vice-chairperson Ssenyanja Robert, and defense secretary, Kasule John have been in police custody since 7th and 8th, August, 2019 respectively.
Kulumba Sr and his wife in advanced age, suffering from Diabetes and high blood pressure, were rounded up and arrested from their marital home in Minana village while attending to their son (Kulumba Jr) who had visited them from Kampala, while the trio local leaders were rounded up and arrested at Mityana central police where they had gone to report and record a statement about the murder of one Mulinde Kamada Kimbugwe, which occurred near their village.
Late Kimbugwe before meeting his death was facing multiple criminal charges both at Mityana police and Chief magistrate court for selling land he did not own and also, selling a plot of land to multiple buyers.
Kulumba Sr and 5 others have since been framed and charged with murder by Mityana district police.
Kulumba Sr, before his arrest, has been in and out of government offices including the ministry of lands where he had been summoned several times to defend his/other people's land ownership.
According to Kulumba Sr, on all occasions, he was cleared of any wrongdoing by all government offices that summoned him to provide proof of his/other people's land ownership.
Article 23 (4) of the Constitution of Uganda grants suspects under detention a right to be brought before the court not later than 48 hours from the time of their arrest.
Through Kiiza & Mugisha Advocates an application for mandatory release has been filed before Mityana Chief Magistrate court and the court has fixed August 26th, 2019 at 2 PM to hear the application.