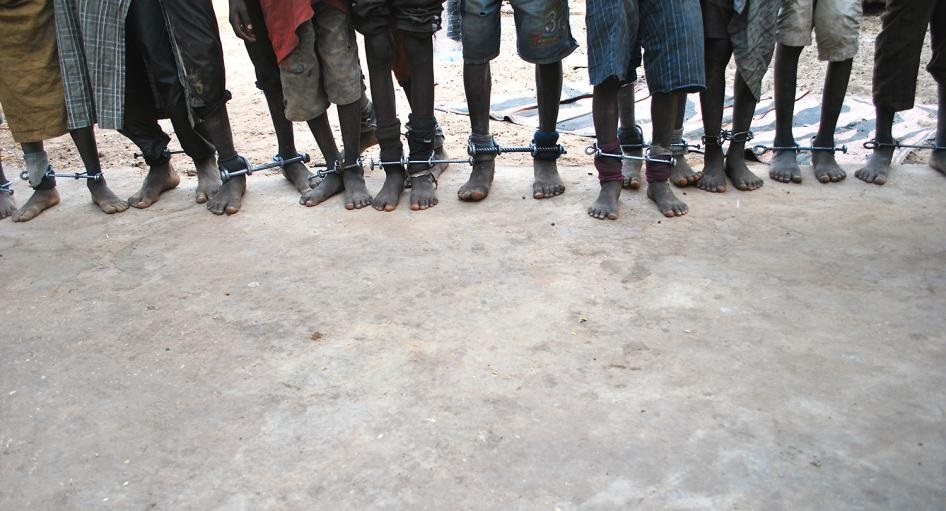 Courtesy Photo
By witnessradio.org Team
In defiance of a court order, a Catholic Church priest and five other people have been charged with murder, in a Grade one court found in the central district of Mityana. Three of the five are coming from one family.
The decision by the Directorate of Public Prosecutions (DPP) to charge the six came after the very court's Chief Magistrate had ordered, on August, 26, 2019, for their "unconditional release" reasoning that accused had been held unconstitutionally in police cells for a long time without being formally charged in any court of law.  Once the Chief Magistrate ordered that victims should regain their freedoms, Alex Mwine Mukono, the Mityana police head and other officers reacted by fleeing the police station. The said cops only returned to their offices after the six were arraigned in the Grade one court, which is of a lower rank than a Chief Magistrate Court, which had earlier ordered for their release.
Those now languishing in jail, in utter abuse of court orders, are Reverend Father Lawrence Muduse, a Catholic Church priest attached to Kiyinda-Mityana Diocese- who was on police bond, John Kulumba Senior together with his son John Kulumba Junior and his wife Jane Nankabirwa Kulumba. Others are Minana Local Council One Chairperson Ibrahim Muyingo, his Vice-Chairperson Robert Ssenyanja and his Defense Secretary John Kasule.
All the accused are community land defenders and According to witnessradio.org  findings, their troubles stem from owning huge chunks of land which is now wanted by powerful land grabbers. 
Kulumba Sr, for example, owns over 70 acres of titled land he inherited from his father. Before he could be apprehended his family members were the first to test the viciousness of police.  They were rounded up and arrested from their marital home by Mityana police. Before the brutality could be meted out on him, Kulumba Sr had been tossed from one public office to another as the authorities were strangely questioned his land ownership.  Since he owns a land title the ministry of lands would 'exonerated' him of any malfeasance. "I didn't know owning land in Uganda is enough to land you jail. This is a matter I have no idea about," explained Kulumba Sr.
Just Like Kulumba Sr, Muduse and others own reasonable size of titled land. The manner under which all victims were arrested raises more questions than answers. The three local leaders, for instance, were only arrested at Mityana central police after they had gone to report and record a statement about the murder of one Mulinde Kamada Kimbugwe, which occurred near their village.
"The script is used to grab land from families that are engaged in farming was written a few years ago and its smartly being applied and those who apply it know when and how to apply. It's very clear that land grabbing manifests in different ways" Wokulira Geoffrey Ssebaggala, Executive Director, witnessradio.org explains. 
According to prosecution, on August 7, 2019, victims attacked and killed Muhammad Kamada Kimbugwe, a 50-year-old resident of Minaana Village, Tamu Division, Mityana Municipality. It's alleged that Kimbugwe was murdered as he moved around the village, distributing letters to 'tenants occupying his one-square-mile piece of land'.
Appearing before Mityana Grade One Magistrate Juliana Kimono on August 30, 2019, all victims were not allowed to take plea since Kimono's court does not have jurisdiction to hear their plea. They were remanded to prison until September 19, 2019, since the DPP is still claiming to be investigating the case.