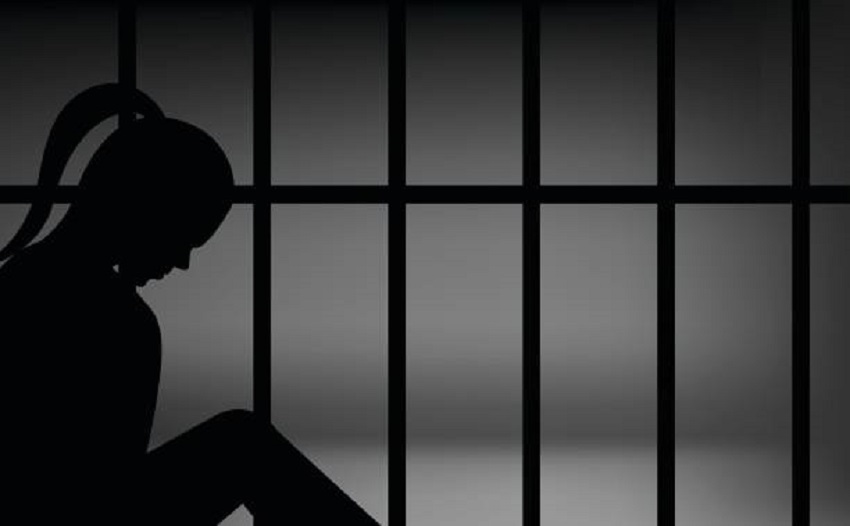 By witnessradio.org Team
A magistrate court in Mubende district has charged witnessradio.org's member Nantubiro Grace with murder and aggravated robbery before being remanded to Kaweeri prison.
Nantubiro who's the in-charge of civic engagement and research in Greater Mubende region, has been building capacities of different native communities facing land evictions about existing legal frameworks and how to use lawful means to defend their land rights.
Before being charged, Nantubiro has been in and out of police for interrogations and writing statements over radio programmes and her capacity building work with a community of over 3500 people being evicted on Block 168, Plot 19, 22 and 23. The land has 322.5 hectares covering five villages namely, Kambuye, Kikono, Kyabaana, Kanseera and Lwensanga in East Division, Mubende Municipality, Mubende district.
"We condemn the persecution of our staff because of her work. We stand in solidarity with Nantubiro her and disassociate ourselves (witnessradio.org) from any wrong doing which has led to the arrest and persecution of our colleague. We demand for her immediate release from prison unconditionally" said Geoffrey Wokulira Ssebaggala, Executive Director, Witnessradio.org.
The land is being claimed by a local businessman Kaweesi George. Without an eviction court order, Mubende police on September 30th provided protection to businessman's hundreds of workers to demolish people's houses and cutting down people's crops among others without compensation.
The same workers on October 9th, 2018 kidnapped Nantubiro alongside other three human rights defenders on their research mission after getting information about an eviction exercise on the same land. "We were waylaid, roughly searched and our tools were confiscated, our arms got tied on our backs and legs were tied using ropes before being rescued by police' said Nantubiro when she was visited in prison.
According to sources majority of families that are being evicted by police and Kaweesi's workers were relocated on the same land after their land was taken away by Kaweeri Coffee Plantation limited in early 2000s.
Documents in possession with witnessradio.org indicate that late Kayiwa Emmanuel Bukko who relocated some of Kaweeri Coffee Plantation limited victims is still the rightful owner of the claimed land as its titles remained unchanged.   
According to sources, on October 11th, 2018, businessman's workers were withdrawn from the contested land and kept at police after a directive from district leadership. However, in the wee hours of a following day, workers escaped from police and returned to the land where a businessman's manager was found dead, killed in cold blood by unknown assailants.