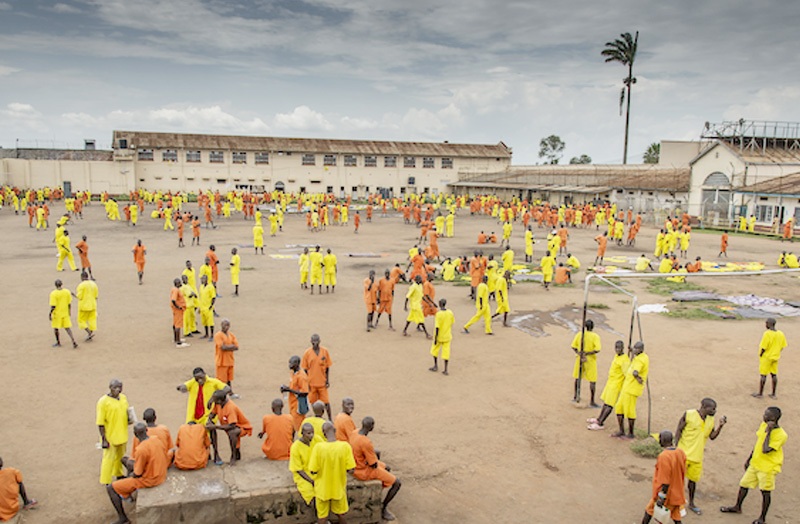 By witnessradio.org Team
More than 30 local council one (1) chairpersons, land rights defenders and native land owners are languishing in different prisons in both Mubende and Kassanda districts over defending their land rights, witnessradio.org has learnt.
According to Mr. Edward Semanda, a former Local Council one (1) chairperson for Nsololo village, Manyogaseka parish in Kassanda district and currently being held in Kaweeri Prison, said, he was convicted and is serving a four year jail sentence because he resisted an illegal eviction targeting his land by Ms. Ndagire Nambi and Mr. Paulo Muwanga.
Ssemanda who was testifying to a production warrant from Commission of Inquiry on Land Matters said, he was arrested and sentenced alongside other native land owners including Mr. Rukeberwa Medi and Mr. Charles Semuyaba because they were following up on his (Semanda) detention.
"Upon reaching Mubende police station where they had gone to inquire about my detention, my colleagues too were arrested, charged and got sentenced alongside me on charges of inciting violence"
Semanda revealed that other local council one (1) leaders languishing in prisons were similarly arrested and charged with offenses that are not directly connected to illegal land eviction.
"We have also tried to appeal against this sentence but failed, whenever we tried to appeal, we would be told that we have no grounds to appeal and we decided to serve the sentence" Said Ssemanda.