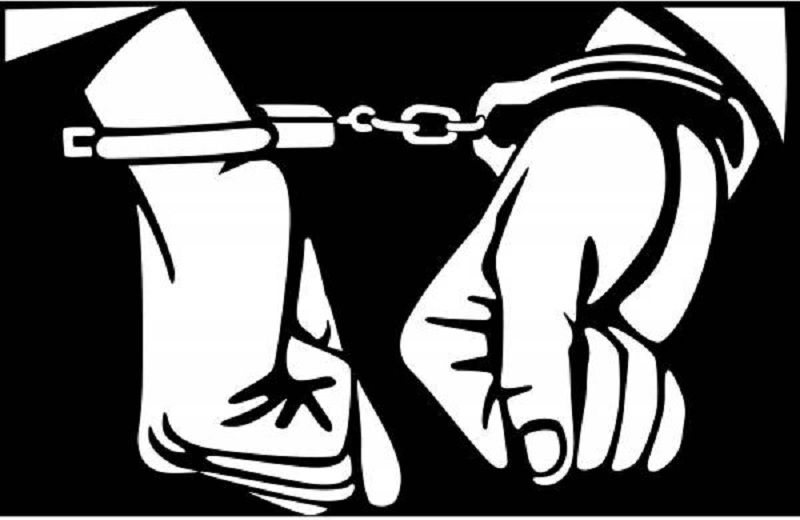 By witnessradio.org Team
Seven community land rights defenders including an elderly woman have been arrested by police in Gomba district on grounds of murder and aggravated robbery.
This follows a fight between communities defending their land rights and hundreds of casual laborers employed by self-imposed landlord. Those arrested include Lawrence Lubega, Monday Kiggundu, Nvannungi Efulansi among other four defenders yet to be named.  
According to sources, over 1000 native communities are facing eviction threats from businessman Peter Wasswa.
Natives claim that they have been occupying their ancestral land measuring 600 acres for over half a century. The said land seats on three villages of Kitemu, Nkware and Koome villages in Kanoni town council, Gomba district.
According to native communities, Wasswa did not only threaten them but also swung into action ferrying a group of men (casual laborers) who started evicting them, sparking a land dispute which ended with bloodshed.
Sources say, when laborers started an illegal and forceful evictions, in retaliation, the residents mobilized themselves, armed with machetes, pangas and sticks launching an attack on Wasswa's laborers in Nkware village.