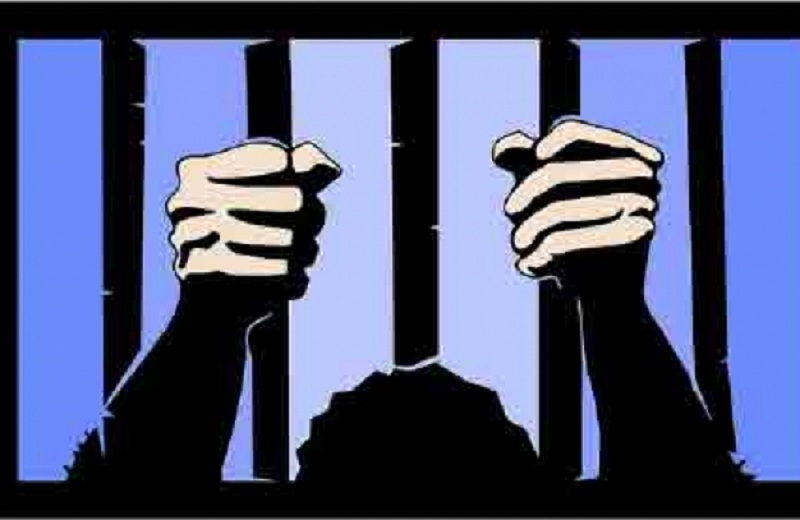 By witnessradio.org Team
Five community leaders have been arrested bringing to 13 in total number of people detained by police in connection to defending their 600 acres of land in Gomba district.
On April, 17th, Gomba police mounted an operation targeting land rights defenders and arrested five of them including Local Council chairman of Nkwale village Kiwanuka Charles for inciting violence among other charges.
The land targeted is located on three villages of Kitemu, Nkware and Koome in Kanoni town council, and hosts over 1000 families whose main activities have been subsistence farming.
Late March 2019, Gomba police arrested eight community defenders including Lawrence Lubega, Monday Kiggundu, Nvannungi Efulansi plus other four defenders yet to be named but currently in police cells.
Available information indicates that, the land is being claimed by one businessman Peter Wasswa and his partner Charity Tusiime who have been accused of ferrying casual laborers from outside the district to terrorize communities including destroying people's plantations, demolishing houses and conducting illegal arrests and detain community members in non-gazetted detention centers.
Since March 2019, witnessradio.org has recorded several incidents of clashes between communities and agents of businessman Wasswa, which has resulted into selective arrests and detention of members of one group by Gomba police.
According to native communities, Wasswa does not only threaten them with violence but also forcefully grabbed and fenced off their plots of land without compensation and their consent.
All arrested community land defenders are being held at Gomba police station while other natives have deserted their villages for fear of arrest, harassment and intimidation.
Several sources have it that Gomba police is behind a demolition exercise of homes that have been deserted by natives.