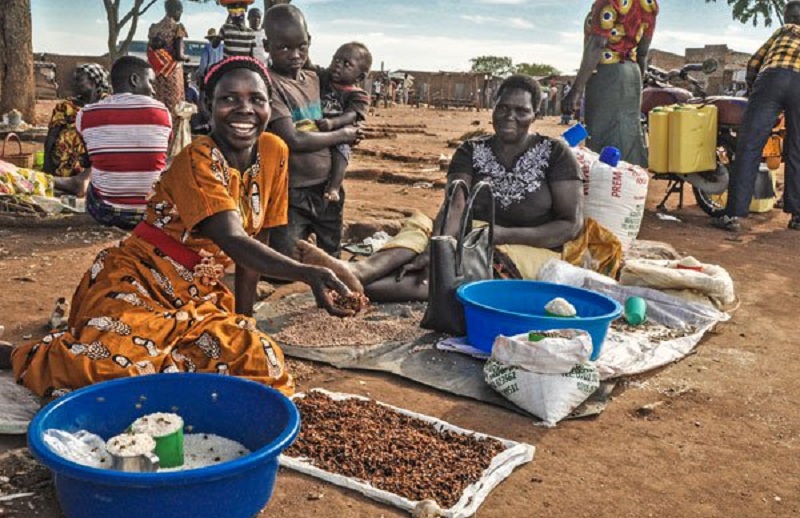 AMURU/ADJUMANI. Apaa locals have petitioned Parliament demanding that Apaa land be degazetted for human settlement instead of wildlife.
The land measuring about 827 square kilometres borders Amuru and Adjumani districts and is being claimed by communities.
The government on the other hand claims the land under contention is a protected East Madi Wildlife Reserve gazetted by Parliament in 2002.
The leaders, led by the speaker of Amuru Town Council, Mr Alfred Odoch, had earlier petitioned President Museveni, only to be told that he was out of the country.
They later handed over the petition to the deputy speaker's Principal Personal Secretary, Mr Robinson Kawesa, on April 30, who promised that Parliament would write a cover letter and hand it over to President Museveni and Cabinet.
In the petition, a copy of which Daily Monitor has seen, Apaa locals say they will not accept any amount of compensation offered to them to relocate elsewhere.
"We the undersigned petition President Museveni and Cabinet to degazette the entire area of Apaa, commencing from Zoka River so that we may live permanently in our ancestral land in peace,'' the petition reads in part.
"Turning Apaa into a wildlife reserve to attract investors took place while our people were displaced in camps. Therefore, we will not accept any amount of compensation offered," the petition said.
In February, Cabinet resolved to resettle victims of Apaa land conflict with building materials and money after assessing damages.
In a Cabinet memo, the residents were to be given a package of Shs10 million, 20 iron sheets, 20 bags of cement and Shs2 million for those who do not have National Identity Cards.
The compensation and resettlement process would be spear headed by the Office of the Prime Minister, Lands ministry and Minister for Northern Uganda, Ms Grace Kwiyucwiny.
Mr Sylvester Odoki, the chairperson of Acholi Ber Parish, told Daily Monitor on Wednesday that the petition seeks President Museveni's intervention to consider degazetting Apaa land for human settlement.
"The petition we presented on Tuesday, April 30 was signed by 3,347 household not only 374 household as it was earlier presented to the President," Mr Odoki said.
He added that the registration was done by same people who keep tormenting them.
"The registration was done forcefully by same people who always burn our huts and many of us took off thinking that they would arrest us," Mr Odoki said.
The secretary for Disaster Preparedness in Apaa Village, Mr Wilson Acoma, said the Apaa residents are not willing to take the iron sheets and other offers from the government, saying all they need is the land to be degazetted.
"We are not refugees and we do not want any help from the government in the name of iron sheets or food. We can work for ourselves. Only degazette for us the land for our use then the rest shall be history," Mr Acoma said.
Mr Odoch said the petition to the President and Cabinet is part of the struggle to bring to an end the land dispute that has claimed lives and several properties lost and that it should not be politicised.
Adjumani District chairperson James Leku, however, said the petition was not brought to the attention of Adjumani leadership.
"The petition must be written through the district and now that they decided to deliver it without the district knowledge; we wish them good luck," Mr Leku said.