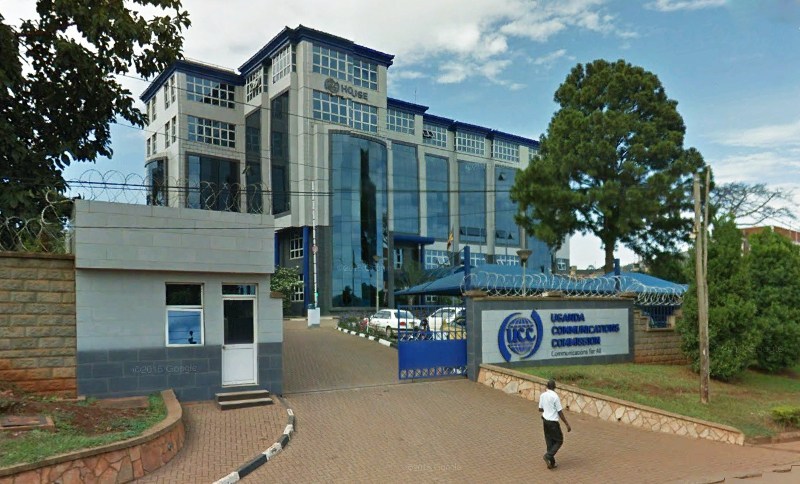 By Bernard Tabaire
The NRM government has essentially criminalised (potentially) strong Opposition politics. It won't pass a law to that effect though. Its actions, through the security services, are enough.
The strategy has been to target Opposition leaders deemed more potent. That is why Dr Kizza Besigye, a consistently strong presidential challenger, has borne most of the force of the sledgehammer. Members of Mr Museveni's power-retention machine sought to make an example of him.
They may not have cowed Dr Besigye, but they have created a dynamic that works for them: clobber, detain, interrogate, produce in court, confiscate passport, etc. Dr Besigye is freed then he raises his head after a while, and the story plays out again.
But then emerges Mr Robert Kyagulanyi, a renowned musician (with the stage name Bobi Wine) who now is an MP representing a constituency on the outskirts of Kampala.
He has not run for president yet, but apart from that he has sizzle enough that those in power perceive him to be Besigye-like. For that, Bobi Wine has to be reminded that another Besigye is unacceptable. The sledgehammer will fall, but as it does the action must not be broadcast.
Enter Uganda Communications Commission (UCC) as eager enabler.
Uganda's political contestation, the one that takes place on the streets, now ropes in the media as a matter of course. To express themselves politically, including staging public processions, Ugandans with an Opposition tilt will be clobbered.
The thumping is so arbitrary that the government, I think, gets a little embarrassed when the media relay the brutality live on television. On one hand the government is so used to blood it cannot help its casual cruelty against Ugandans, but on the other it is embarrassed that the whole world is beholding the madness in real time. Who knows, enough Ugandans may get nauseated and hit the streets, and no one may be able to control the next course of events. So the reaction is to dig in and use more physical repression. It is a cycle.
The role of UCC, which is a willing, happy and blunt instrument of the day's government, is to lessen the blow on the government, to pretend it is the media to blame. UCC, however, stands on very thin ground. It cannot justify its appetite for regulatory overreach because the media simply cover what is happening — the media don't create the news.
So it is unconscionable and cynical for UCC to order 13 media houses, as it did this past week, to suspend their top editorial staff as UCC gathers footage related to the coverage of the brutal arrest of Bobi Wine on April 29.
UCC has no mandate whatsoever to dictate what kind of punishment, however temporary, a privately owned media house should dole out to its staff. That UCC could nonchalantly arrogate itself this role is yet another indicator that it exists not to regulate, but to control, media operations. This is a scandal.
The scale of UCC's depravity and cynicism is that it took its draconian action in the week when the world marked Press Freedom Day, which falls on May 3. This is a day that provides a chance for those who value media to "celebrate the fundamental principles of press freedom; assess the state of press freedom throughout the world; defend the media from attacks on their independence; and pay tribute to journalists who have lost their lives in the line of duty".
When state entities criminalise legitimate journalism, bad things happen. According to the Committee to Protect Journalists — a New York-based organisation that promotes press freedom worldwide — in 2018, "the number of journalists murdered in direct retaliation for their reporting rose 88 per cent compared to the previous year".
In the age of America's Trump and Russia's Putin and Turkey's Erdogan and Venezuela's Maduro and, long before them all, Uganda's Museveni, CPJ adds: "As world leaders denigrate the press, the number of journalists imprisoned on 'false news' charges jumped from nine in 2016 to 28 cases in 2018."
UCC has chosen which side of civilised conduct it should be counted on. It is the dark side. That is a pity because Mr Godfrey Mutabazi and his team at UCC can choose a different path. Today.