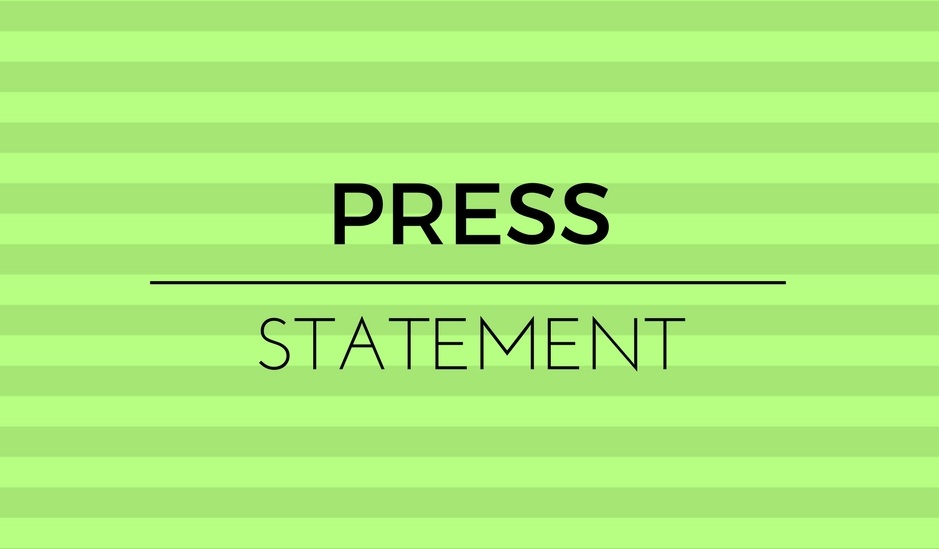 Mubende, 07th/01/2019; witnessradio.org is calling upon justice institutions in Uganda, particularly in Mubende district to protect frontline land defenders from persecution and malicious imprisonment to save family land which is being targeted by 'investors'. witnessradio.org is a registered non-profit organisation using media approaches to advocate for natives' land rights.
Article 237 (1) (b) of the republic of Uganda states that land in Uganda belongs to the citizens of Uganda and shall vest in them in accordance with the four land tenure systems provided for in the constitution while Article 26 (2) states that no person shall be compulsorily deprived of property or any interest in or right over property of any description subsequently.
The call follows the arrest and imprisonment of two dozens of community leaders and land rights defenders including witnessradio.org's Grace Nantubiro on allegations of murder and aggravated robbery among other seven charges over a land located at Kambuye village, East division, Mubende municipality in Mubende district.
"Land rights defenders are being targeted in order to weaken community campaigns intended to fight back illegal evictions. Our fear is that persecuting land defenders will not solve Uganda's land crisis instead, the situation will degenerate further if criminalization of work of land defenders continues. We demand fairness in the administration of justice to victims of land evictions particularly from primary institutions namely courts and Directorate of Public Prosecution offices in the district" said, Wokulira Geoffrey Ssebaggala, Executive Director, witnessradio.org     
He pointed out that these are trumped charges levied against Ms. Nantubiro and the organization commits to stand with her plus all innocent community members until such criminalities are quashed by an independent court.
The Kambuye land investor George Kaweesi is illegally evicting over 3500 lawful occupants on Block 168, Plot 19, 22 and 23. The land has 322.5 hectares covering five villages namely, Kambuye, Kikono, Kyabaana, Kanseera and Lwensanga in East Division, Mubende Municipality, Mubende district.
Nantubiro's bail application is coming on 09th/01/2019 at Mubende High Court before Justice Joseph Mulangira.
Signed by;
Wokulira Geoffrey Ssebaggala
For Witnessradio.org
For more details contact;
Plot 28 Prof. Nsibambi Road
P.O.Box 16882 Wandegeya – Kampala
Tel: +256(0)414-697221
Mob: +256(0)752810079
Website: witnessradio.org