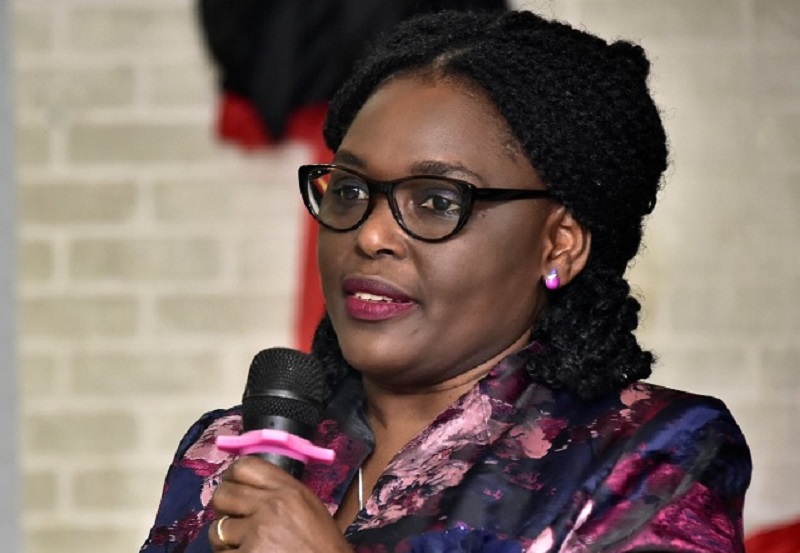 Kampala, Uganda | The fate of numerous pending complaints filed at the Land Commission of Inquiry for investigations hang in balance as the tenure of the Commission ends.
The Commission of Inquiry into land matters says two and half years of extensive investigations failed to get to the bottom of the complex Uganda's land question.
It only managed to define the most fraud-ridden state agencies charged with land management as Uganda Land Fund, Uganda Land Commission, the Area Land Committees and the District Land Boards where double titling of land take place amongst others.
The chairperson of the Land Commission of Inquiry Lady Justice Catherine Bamugemereire says the public hearings could not resolve all cases adding that those pending will be transferred into other investigations mechanisms of government.
She said the Commission could only conduct 600 public hearings (approximately eight percent) of the 7,767 complaints filed before it, admitting that the land question remains unanswered.
It is unclear what fraction of the complaints were disposed through Alternative Dispute resolutions (ADR) which effectiveness the Commission was tasked to tests and define.
Among the pending cases is the acquisition of land on Block 535 – 540 Plot 326 at Buwaya in Wakiso district, near Entebbe International Airport for establishment of a duty-free export zone by the Uganda Free Zone Authority-UFZA at more than Shillings 7 Billion.
The Land Commission of inquiry ended the investigation at the point of interviewing Finance Minister Matia Kasaija and Keith Muhakanizi, the Permanent Secretary in the Ministry of Finance. They were summoned to explain why Ministry of Finance Officials went ahead to pay out more than 8 Billion shillings despite directives to stay the transaction.
They were due to appear on Thursday and Friday respectively. Another pending matter relates to complaints filed by residents of Naguru Housing Estate in Nakawa Division in Kampala.
John Odit, the Assistant Lead Counsel of the Land Commission of Inquiry said the Naguru land matter was also caught by time, ending the tenure of the Commission.
The two years of investigations saw twists and turns as the hunter became the hunted in the course of the investigations with some of the witnesses attempting to attack the commission which interacted with both the powerless citizens and the powerful individuals in government inner circles.
Lady Justice Bamugemereire said some of the individuals had cohesive powers with which they engaged in fraud, corruption, irregularities and land grabbing. Most of the reported fraud happened in government land while citizens suffered the bulk of double titling which was associated with numerous evictions.