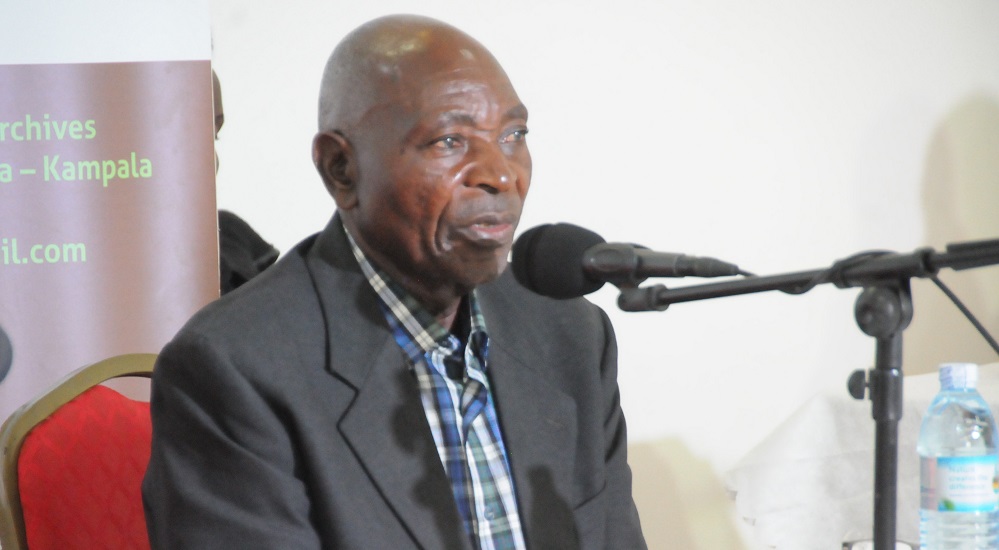 By Ronald Kule & Bikeke Saimon
The commission of inquiry into land matters has directed the Kasese district land board to cancel all customary land ownership titles issued to Rukoki Bataka community group and Siwarama commercial farmers on the Mubuku irrigation scheme land on grounds that they were issued in error.
The commission faulted the district land surveyor Francis Mugisha and Uriah Baluku the district land board chairperson for surveying and issuing out certificates of customary land ownership titles to Rukoki Bataka community group knowing it was government land.
This happened despite a warning by the then Kasese Resident State Attorney Ayabale Tumwebaze and the Kasese senior lands officer Alex Katikkiro.
The order was issued after the duo failed to explain why they continued to issue land titles to individuals on government land.
Kasese district land board chairperson Uriah Baluku told the commission that it was an oversight and pledged to correct the errors adding that they didn't have clear boundaries of Mubuku irrigation scheme land.