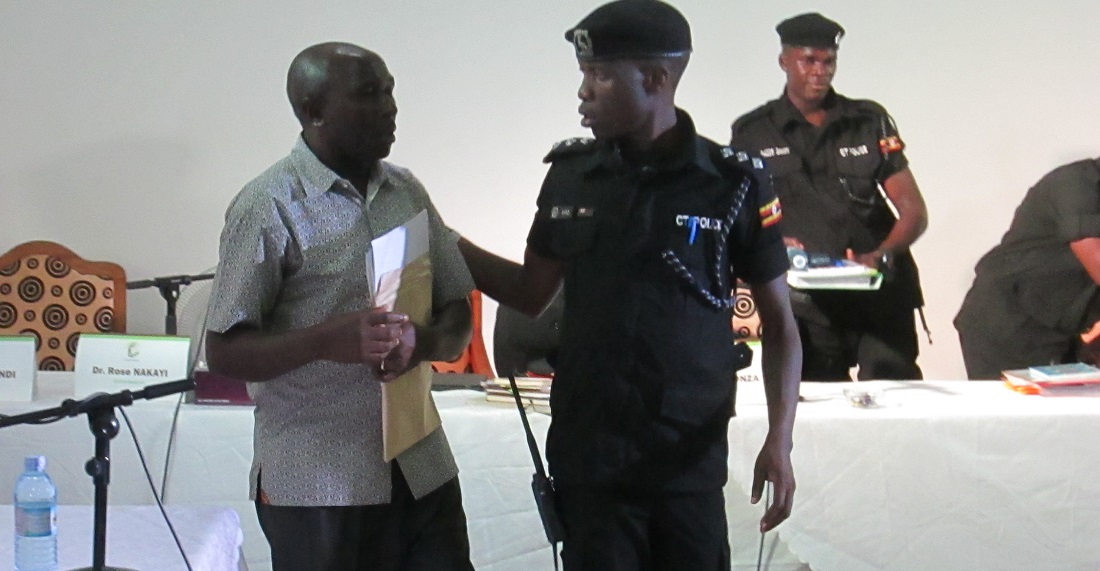 By Ronald Kule
KASESE: The commission of inquiry into land matters has landed on two farmers' groups in Kasese district that have been trying to grab about one hundred fifty-five hectares' of government land in Mubuku irrigation scheme.
The two groups are Siwarama commercial farmers and Rukoki Bataka community group who have been claiming 155 hectares of Mubuku irrigation scheme with the matter still pending judgment in fort portal high court.
During their interface with land commission led by Lady Justice Catherine Bamugemerere, it was found that the two claimants were merely land grabbers taking advantage of Mubuku irrigation scheme having no land titles to claim part of its land.
Appearing before the commission, Siwako Constant the chairman board of directors Siwarama commercial farmers was grilled for about four hours by lawyer John-Bosco Suuza to produce evidence backing his claims that they own part of the scheme land.
…