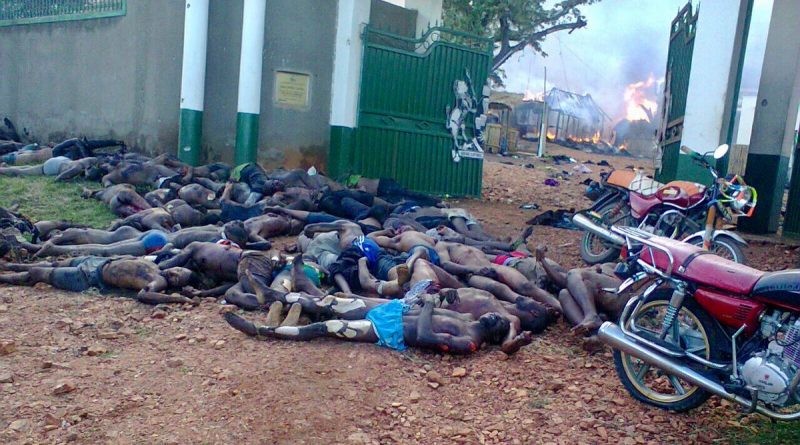 A cross section of the people in Kasese expressed disappointment with the failure by President Museveni to talk about the fate of the incarcerated Rwenzururu King Wesley Charles Mumbere and other Kingdom loyalists who are still in detention following the 2016 November attacks.
King Mumbere and 193 of his loyalists were arrested during the rwenzururu palace attack by security forces in Kasese town left hundreds dead.
Some people expected Mr. Museveni to condole with the families that lost their relatives during the offensive attacks by government against the obusinga installation.