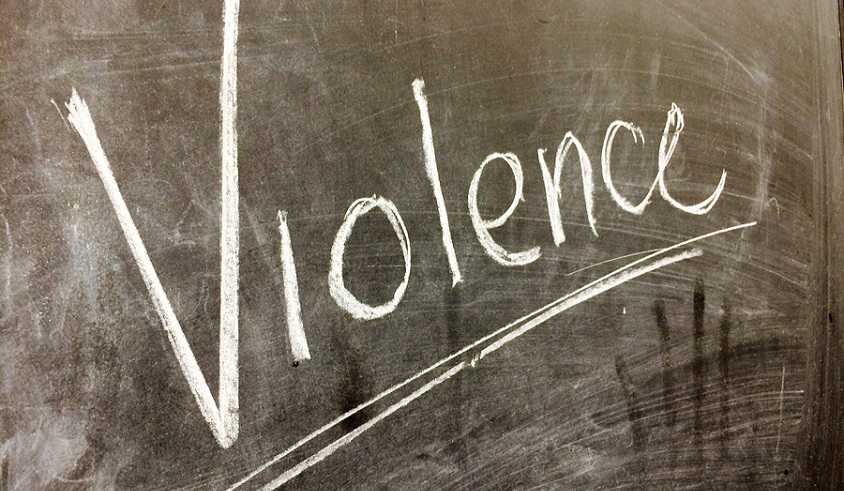 By witnessradio.org Team
Four people have been injured and property worth millions of shillings destroyed in a fresh attack on residents in Bukoba, Nalutuntu in Kassanda district.
The attack on residents happened on land that is also claimed by businessman Abid Alam.  Residents were shocked to see a one Hassein Kavuma claiming ownership of part of the land that is also claimed by another Abid Alam. "Kavuma hired graders and thugs to attack residents and many have been hurt and their property lost". Said Charles Bukenya, the Local Council 1 chairperson of Bukoba.
According to residents, casual laborers of Kavuma tortured them before their properties including churches were destroyed.
"On my way back home, I found five people who quickly said they were looking for me, before I could say anything, they hacked me". One of the victims only identified as Kamuswaga said. Others injured included Innocent Berimana, Fulugensio Abakya and another only identified as Hakim.
Meanwhile the attack also left Christians with nowhere to worship and pray from after 2 churches were brought down by the attackers. Efforts to speak to the businessman behind the wrangles, Mr Hussein Kavuma and police spokesman Norbert Ochom were fruitless.
Businessman Abid Alam denied being behind the fresh attacks.