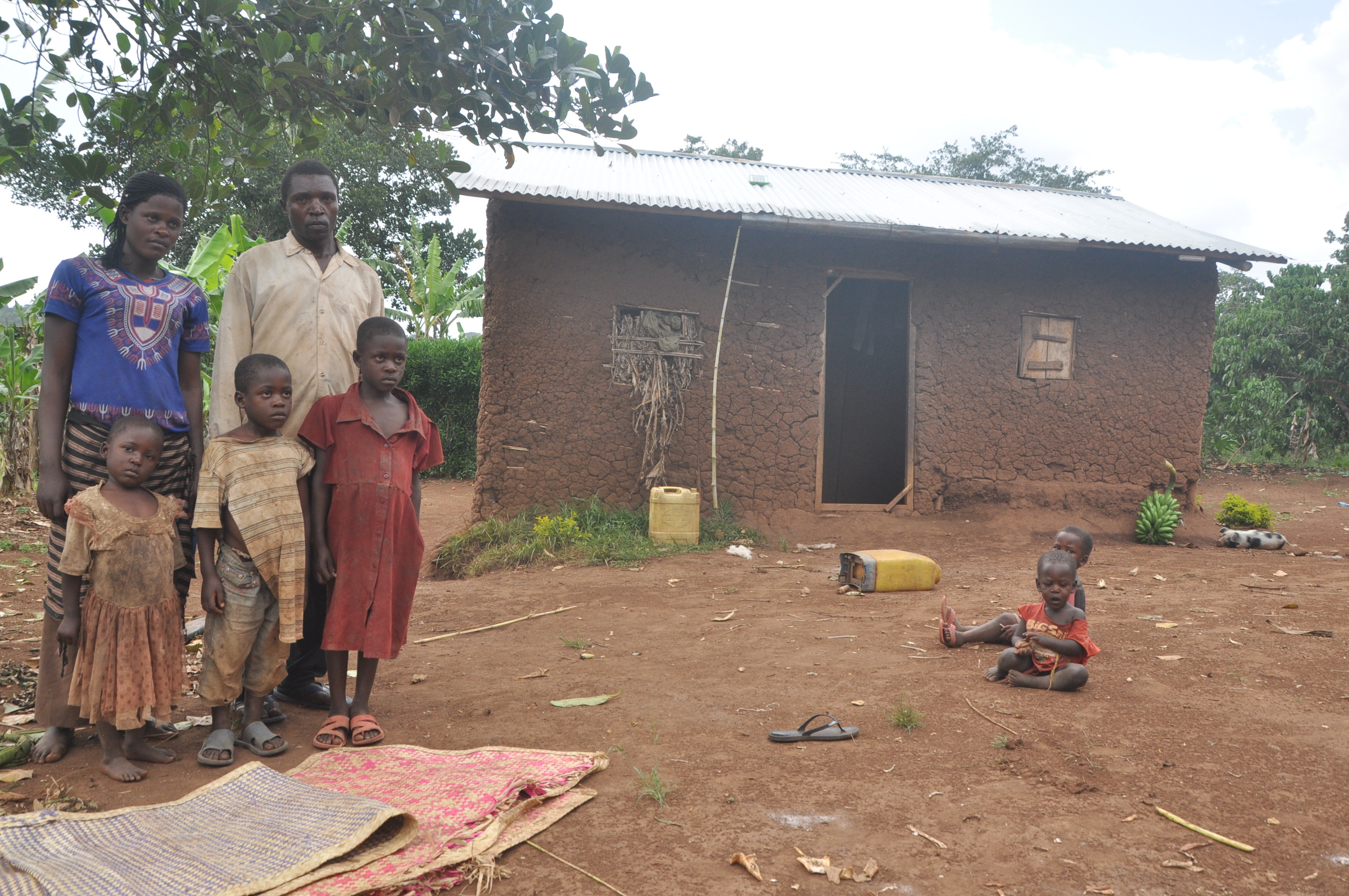 Annet Muleka, a 24-year-old was shot in the stomach by Police in November 2015 during a fierce battle between the residents of Kawaala village in Kitumbi Sub Country in Mubende district and Yosamu Ssengoma alongside Gertrude Lunkuse.
Almost two years later, Muleka tells Witness radio.org that police whose officer shot her, has never offered her any kind of assistance, not even bringing the culprit to book which she says is a sign of "impunity."
She explains that "On that day, I was from a burial ceremony but when I reached on this village, I instantly heard gunshots around the area and it was one of these bullets that hit me in the stomach and the next thing I saw was too much blood flowing from my body."
"I was rushed and admitted at Kassanda Health Centre IV from where I received treatment," Muleka adds.
But most hurting, a mother of three says, was a declaration by health officers that she would never "give birth again following an operation in the stomach."
Secondly, health officers advised her against eating hard things again because they are so hard for her stomach which is now sensitive.
Muleka together with Mark Ssensamba (30), her husband who are obviously doing badly financially, sounded their concern regarding the way of fending for their young family.
The oldest of their three children is 7-years, the second born is 5-years and the youngest is 3-years-old.
What is most intriguing is that Muleka played the greater role in looking after these children compared to the father whose time is mostly being consumed by boozing.
Again, Muleka's health problems are not completely done as she always treks in and out of the hospital for checkups and whenever she goes into an hospital, she is required to pay Shs 70,000 (approximately $19.4) which money, Ssensamba says has been depleted.
It's with this pain that Muleka's family sought to reach out to Alex Wabwire who was the Mubende District Police Commander at the time of the shooting for help, but in vain.
Wabwire referred the victim's issues to Kassanda Police station which has never coughed even a single penny to look after Muleka.
They are therefore, seeking for the intervention of Inspector General of Police (IGP) Kale Kayihura's intervention so as to rescue them from the helpless situation that his officer only identified as Mugarula put their family in.
The land in dispute is located at Block 402, plot 1 Lusinda Estate with four villages; Kilyajjobyo, Bukyokyo and Kawala in Bukyokyo Parish, Kitumbi Sub county in Mubende district.