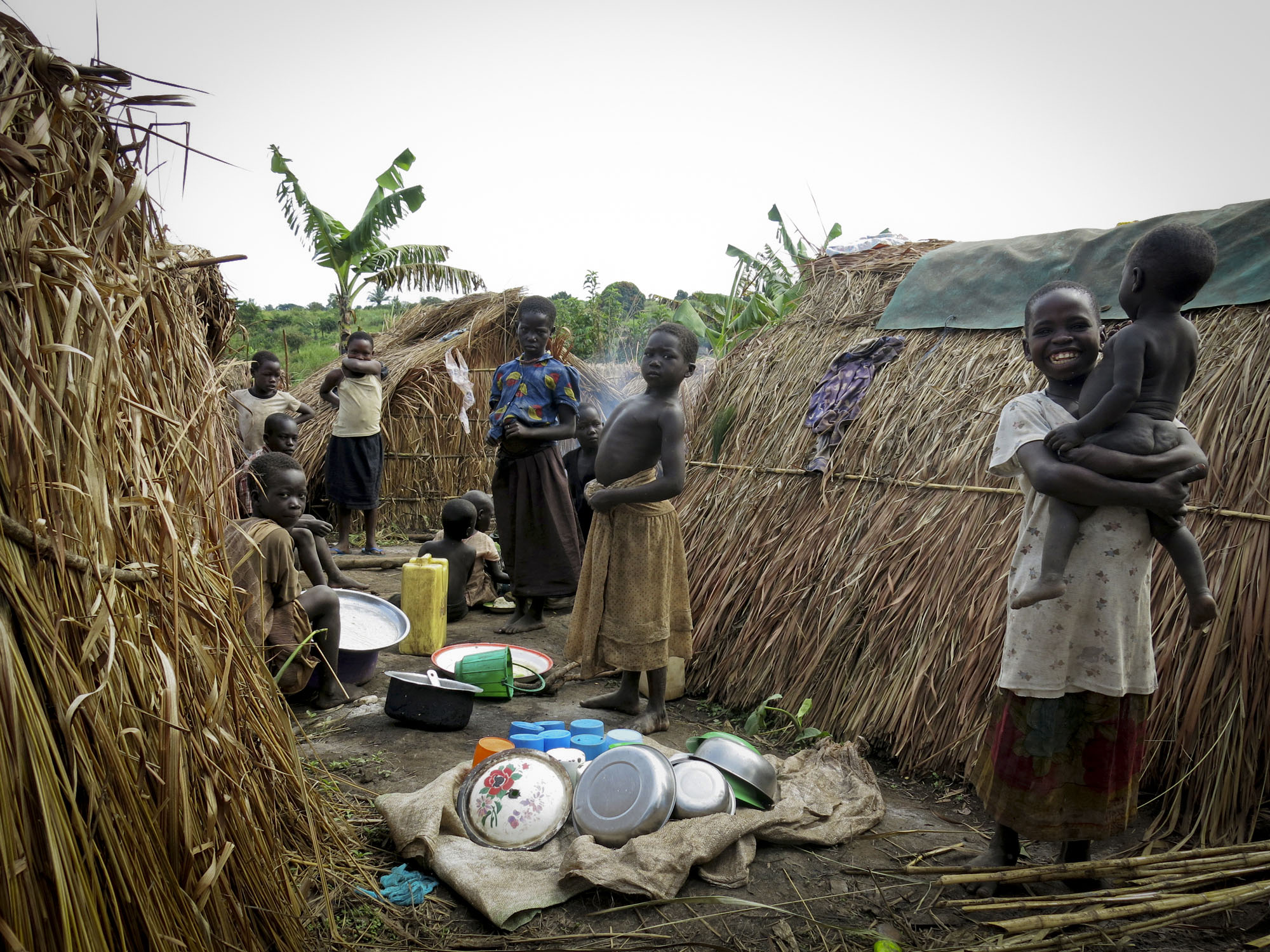 Chief Magistrate's Court in Mubende has given businessman David Mugyenzi, only 15 days to defend his intentions to evict over 200 families off their land covering the whole village.
The court's summons follow a civil suit lodged against Mugyenzi by five residents of the village that is bound to be affected by the impending eviction.
The plaintiffs in this suit are; Vincent Mushuhukye, Rwatangaro Kibaaba, Asaba Kahuhikire, Amos Mugisha and Korurembo Benikonsiiba all residents of Kiryamenvu village, Kayebe parish, Kitenga sub county in Mubende district.
Cause of action
The plaintiffs contend that they bought different portions of land totaling to 49 acres from the late Edward Kakooza in 1990. However, plaintiff told court in their suit that they lived on their bibanja peacefully until January 31, 2017 when Mugyenzi brought surveyors to open boundaries on their land "unlawfully and without their knowledge and consent."
On top of threatening them with eviction, plaintiffs state that the surveying process, the defendant damaged their crops and their permanent houses that they had constructed on the disputed land thus propelling them to file a civil suit against the latter in pursuit for the redress.
They want court to declare that the defendant's actions are "illegal and unlawful" and order that;
The plaintiffs are lawful occupants on the land at Buwekula Block number 169 Kayebe sub county Mubende district, that a permanent injunction order restraining the defendant, his agents and tenants from evicting the and tenants from evicting the plaintiffs from the disputed land.
They also seek for costs of the suit and general damages afflicted to the plaintiffs.
The defendant has left with only four days within which to heed to the court's summons which the presiding magistrate said that would deliver the judgment with or without his defence and possibly in his absence.