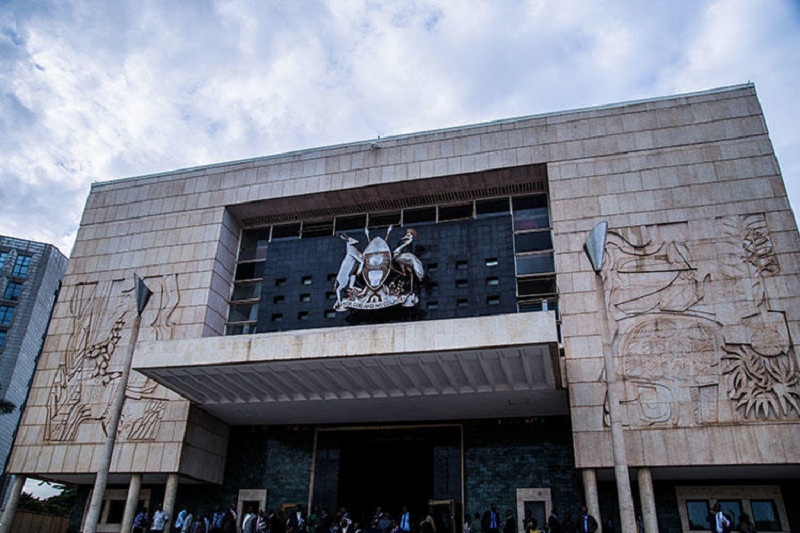 By witnessradio.org Team
The speaker of Parliament  Rebecca Kadaga has constituted a 30 – member committee to investigate the authenticity of a land title which was used to forcefully evict over 3000 inhabitants in Mubende district, central Uganda.
Kadaga's decision stemmed a report done by  witnessradio.org's which detailed  how the said land title was used to evict thousands at Kambuye, East Division in Mubende district . In a bizarre fashion, the report showed how the land title was  created, and later changed ownership four times in an hour in 2018, before the said eviction could take place. The report further indicated that the longest time the certificate of title was kept by the four 'landlords' was 15 minutes.
Details on certificate of title documented by witnessradio.org indicate; the first person Sipiriyane Mutagwanya bought the private mailo land from nobody, registered it on 10th/01/2018 at 10:15am. He owned it for 15 minutes before selling it to the second owner Sepiriya M. Bukenya Mutagwanya who transferred the title into his names on 10th/01/2018 at 10:30am. He barely owned it for 5 minutes and sold it to a third person S. Lubega Waggwa who transferred it into his name on 10th/01/2018 at 10:35am. Meanwhile, Kaweesi George who claims to be the latest owner, posses undated registered transfer documents.
The committee constituted on March, 07th, 2019 is headed by Nakifuma county legislator Kafeero Ssekitooleko Robert (Nakifuma county) who doubles as Infrastructure committee chairperson.
According to sources, the committee has been given a timeframe of 14 days to submit its findings.