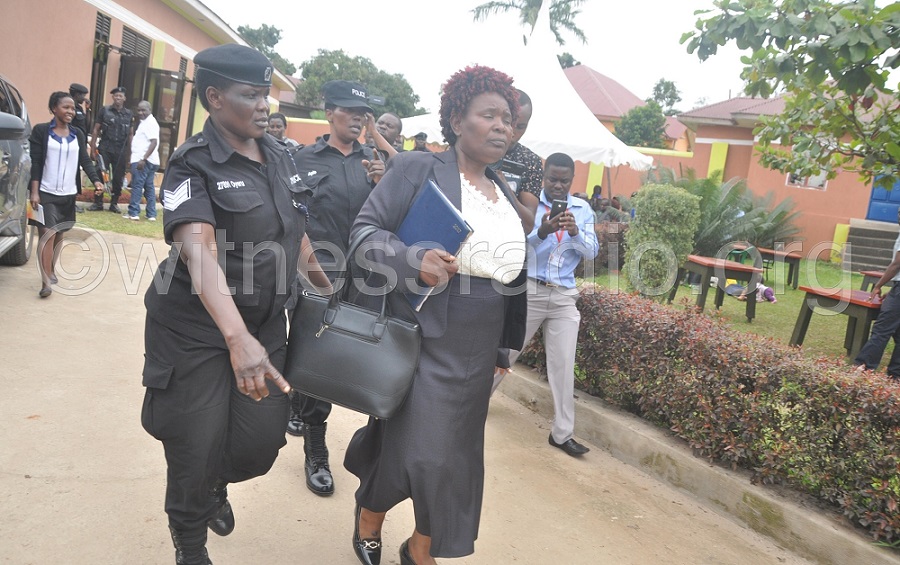 By witnessradio.org Team
Mubende residents are envisaging some light at the tunnel as six senior public servants loss their jobs barely three weeks after witnessradio.org 's report that pinned state agencies for aiding violent land evictions and land grabbing in Mubende district. The report named Uganda Police, Uganda People's Defense Forces, Office of Mubende Resident District Commissioner, Courts, and Mubende District Land Board for land rights violations in the district
The latest to lose their jobs include; Regional Police Commander Wamala region Barugahare Christopher, Mubende District Police Commander Magoola Charles, Mubende District Officer in charge Criminal Investigations Department Swaliki Dawuda , Officer in Charge Land department of Uganda Police Mukama Hakimu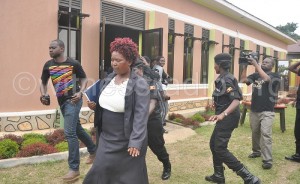 Other include, Mubende District Land Board Secretary Ssempala Emmanuel and Florence Beyunga, a former Mubende Resident District Commissioner (RDC) who was sacked by president's office in the recent RDC reshuffle. An RDC is a president's representative at the district, chairs the security committee and monitors implementation of government programmes.
RDC Beyunga, was first arrested in September, 2017, by the Land Inquiry Commission headed by Justice Catherine Bamugemeirere. witnessradio.org had invited the commission to intervene in what was called an 'escalating' violent land evictions. Others arrested included businessman Abid Alam.
According to the council session that sat on 28th/12/2017, the Production and Natural Resource Committee chairperson Birungi Zziwa Amooti announced that Ssempala had been sacked and replaced by one Jessica Nankabirwa, a sub county chief from Kasambya, one of the sub counties found in Mubende district.
The announcement came after the district council demanded for explanations on why land grabbing and evictions have become very common coupled with issuance of multiple land titles on the same land.
According to the witnessradio.org report, over 2 million hectares of land were lost in 2017 by natives in Mubende district to both foreign and local businessmen.
The report further mentioned several land titles that were cancelled by the Ministry of lands after discovering that some land titles were fraudulently issued to some businessmen by Mubende District Land Board. Some of the titles belonged to one Stella Kakuba and Ssemogerere Deo Mutyaba among others.
Over 190,000 households that survived and occupied their land for decades had been affected by land grabbing and violent land evictions.