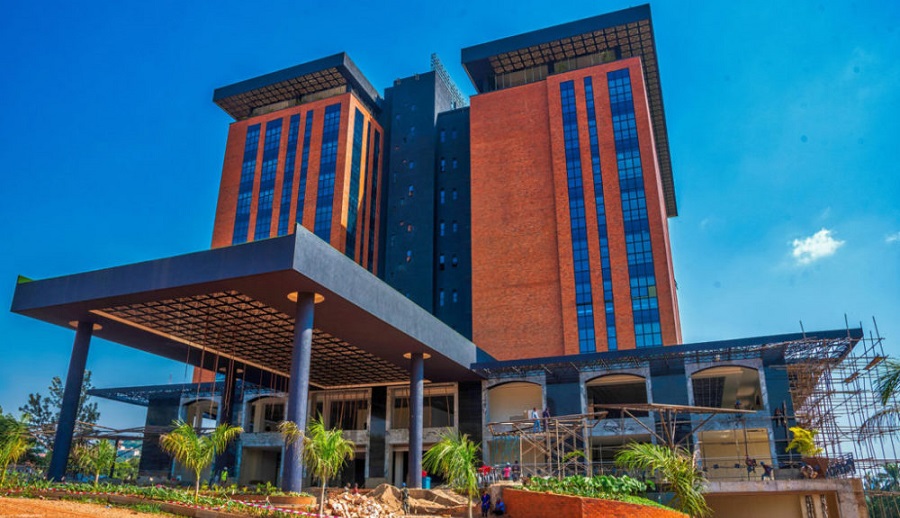 In a period of nine months, between September 2005 and May 2006, ownership of the 14.5 acre piece of land that was previously the home of both Shimoni Core Primary Teachers College and Shimoni Demonstration School, changed a record three times.
First was in March 2006 when it was transferred from the hands of the Uganda Land Commission (ULC) into the hands of Speke Hotels Limited, before it went to Saudi Prince Alwaleed bin Talal al Saud of Kingdom Investments.
The land was initially allocated to Speke Hotels following the launch in September 2005 of the Kampala redevelopment plan through which government was to redevelop prime land in the city by allocating it to investors.
Speke Hotels applied for the Shimoni land on October 13, 2005, and obtained a lease on March 24, 2006, upon the payment of ground rent of Shs158 million. The school was to be relocated at a cost of Shs4.5 billion.
Forced transfer
However, in the same month, President Museveni met Prince Alwaleed bin Talal al Saud and committed himself to allocating land in the city for the prince to construct a five-star hotel. During a subsequent meeting at State House, Mr Museveni directed ULC to revoke the allocation to Speke Hotels and instead offered the land to the prince's kingdom Kampala.
Speke Hotels was on the orders of the President allocated the 15 acres of the Chieftaincy of Military Intelligence's (CMI's) land in May 2006.
The schools were moved and buildings demolished to pave way for the construction of a $65 million (about Shs240b) Inter-Continental Hotel Kampala and Convention Centre, which was also meant to house offices and a retail centre.
Government gave huge incentives, including a waiver of taxes on all construction materials and equipment; a 10 year tax holiday; incurring the costs of removing tenants and paying for a 99-year lease in order to allow for completion of work on the hotel, which they desperately wanted to see completed in time for the Commonwealth Heads of Government Meeting (Chogm) in Kampala in 2007.
There were concerns that Kingdom Investments was causing unnecessary excitement. And it was not the first time that the President had been excited by the entry of a "big investor".
Razed. The land after the demolition of both Shimoni Core Primary Teachers College and Shimoni Demonstration School in Kampala.