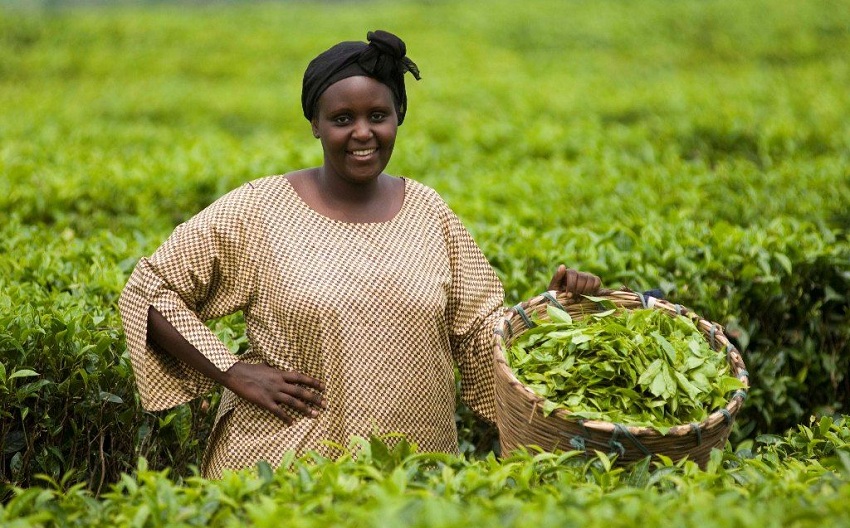 Kabale. Tea nursery bed operators in Kabale District have rejected Shs1 billion that was recently released by National Agriculture and Advisory Services (Naads), arguing that it is too little compared to Shs48 billion they are demanding.
The 711 tea nursery bed operators in South Western region say they are demanding a total of Shs132.4 billion for supplying tea seedlings to farmers in districts of Kabale, Kisoro, Kanungu, Rubanda, Rukiga, Rukungiri, Ntungamo, Isingiro and Mitooma since 2015.
The chairman of Kabale Tea Nursery Bed Operators, Mr Philip Zikampereza, during stakeholders meeting on Tuesday said accepting the money shall act as evidence that Naads has paid the farmers.
"They must have released this amount in panic after seeing a legal notice against them. Anyone that receives it means that he/she will not have any right to demand full payment because the Naads secretariat will use it as evidence in court to show that they paid all the farmers in Kabale District. Let us be patient until court orders full payment of our money," Mr Zikampereza said.
Addressing the meeting, Mr Byaruhanga said they have resorted to court after exhausting all other avenues to get the money.
"We have held several meetings with the Prime Minister Ruhakana Rugunda, State minister for Economic Monitoring, Dr Kasirivu Atwooki, and minister of Agriculture Vincent Ssempija over the issues but nothing has been done," Mr Byaruhanga said.
He said after two weeks of filing the legal notice; they will officially file the case in the commercial court with affidavits from the aggrieved farmers and all the evidence, including the verification reports and documents from their respective districts and Naads offices.
The Kabale District chairperson, Mr Patrick Kaihwa, on Wednesday confirmed the Shs1 billion payment from Naads.
No notice seen. The executive director for Naads, Dr Samuel Mugasi, on Wednesday said he has not seen any legal notice against the entity. He, however, wondered how people without contracts with Naads will succeed in any court process. "We released the payment for verified tea seedlings in Kabale and only genuine tea seedling suppliers shall be paid. Those thieves that supplied no seedlings are hiding in the genuine supplier to defraud government shall be dealt with. Ask those claiming to have issued a legal notice against us for their contracts with Naads," Dr Mugasi said.
But the chairman for South-Western Tea Nursery Bed Operators Association, Mr Frank Byaruhanga, said responses from the President, prime minister and other government officials in regard to tea growing in the region is enough evidence that the farmers had contracts with Naads. "President Museveni's directive through his Principal Private Secretary Molly Kamukama on November 22, 2016, to Naads secretariat, through the permanent secretary ministry of Agriculture, to pay for the tea seedlings supplied is one of the evidence," Mr Byaruhanga said.
–Daily Monitor