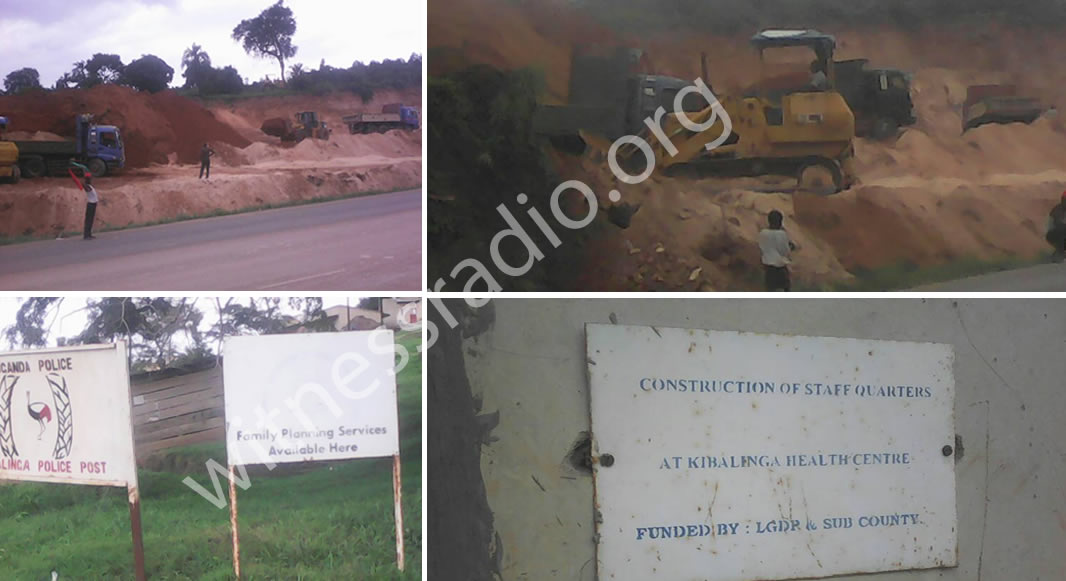 By Witnessradio.org Team
As health workers continue their industrial action in Uganda, protesting poor working condition and limited supplies for patients, leaders in Mubende district have sold off hospital land in exchange for maize milling factory.
According to Makerere University Institutional Repository research, Mubende is one of the districts with poor performing sub district health facilities standing at 31.7%, low staffing at 43.2% and district immunization coverage standing at 84% among others.
Witnessradio.org investigations reveal that one acre out of ten (10) acre of land allocated to Kibalinga Health Centre III was curved off and sold to Mubende Agro Supply and Processors limited. The land is registered on block 199, plot 242 and 243.
Sources told Witnessradio.org that a selling agreement was signed by the local council three chairperson Mbonye Venansius on behalf of area leadership. Mbonye, confirmed the sell of the land, saying the anticipated investment will benefit farmers as their produces like maize will be bought by the investor and employing jobless youths in the area.
Witnessradio.org has discovered that the hospital land was sold at three (3) million Uganda shillings, which is equivalent to US$ 750 and was allegedly paid in cash to Mbonye.
Mulimira Ponsiano, the hospital in-charge said the sold land houses medical staff quarters, area police unit and a primary school.