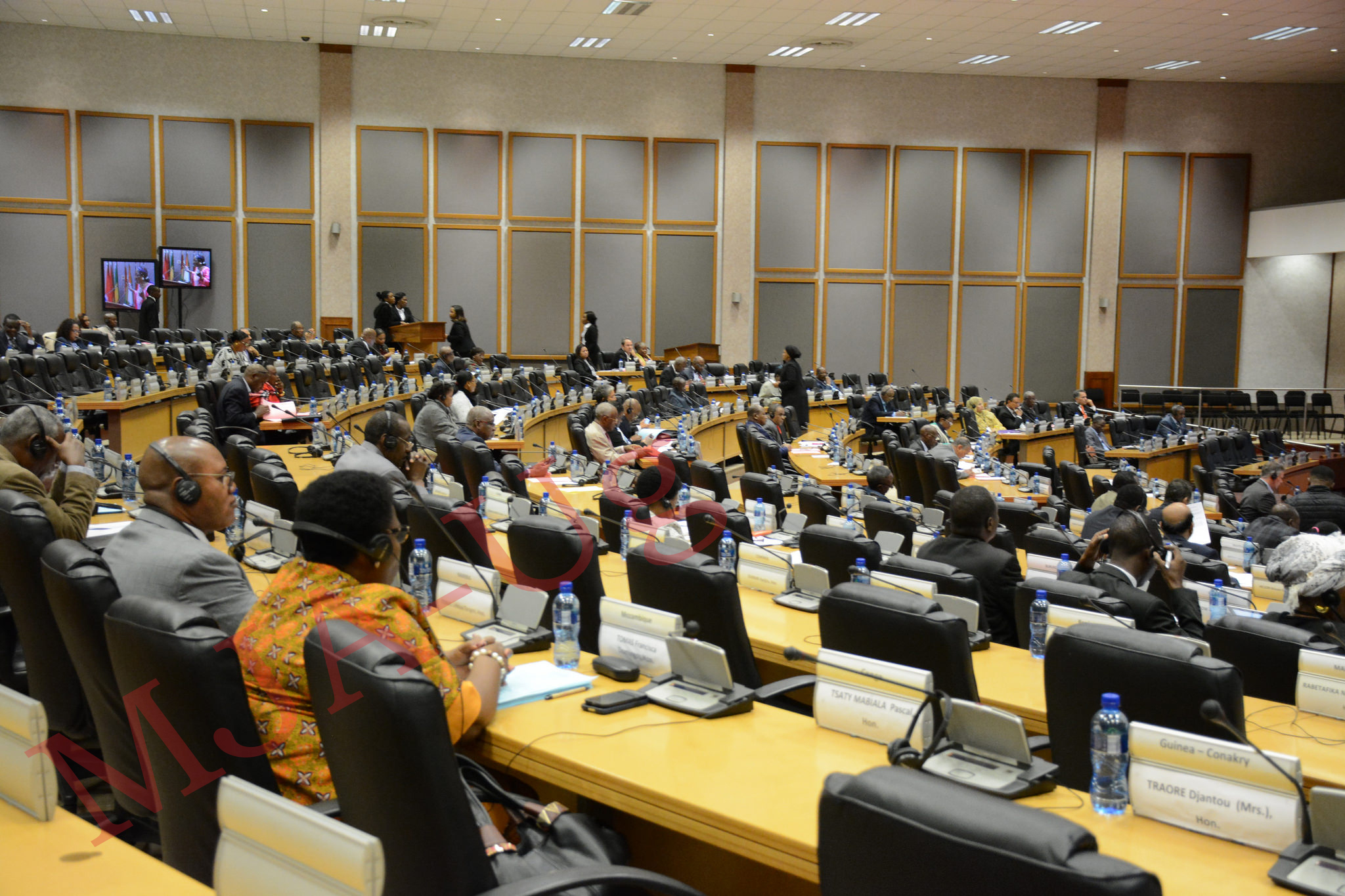 African countries that are signatories to the Maputo Protocol have been urged to safeguard reproductive health rights of women by permitting abortion in cases of sexual assault or where pregnancy poses a risk to the physical or mental health of a woman. States have also been urged to decriminalize abortion by reforming their laws.
While presenting to legislators the advocacy toolkit for strengthening the legal and policy frameworks for safe and legal abortion in Africa, the Chairperson of the Permanent Committee on Health, Labour and Social Affairs, Zalikatou Diallo, said that unsafe abortions was one of the five leading causes of death among women and girls in Africa.
East Africa was particularly singled for having the highest maternal deaths at 18 percent in Africa due to unsafe abortions.
"There is a link between the high maternal mortality and morbidity rates with restrictive laws and policies on abortion and where legal abortion services are not available," Zalikatou told MPs who are attending the Fifth Ordinary Session of the Pan African Parliament in Midrand, South Africa, on Tuesday.
Zalikatou cited an example of Ethiopia where before the legal reforms, 32 percent of maternal deaths were related to unsafe and clandestine abortions but after reforms in 2005, maternal deaths reduced to less than 10 percent.