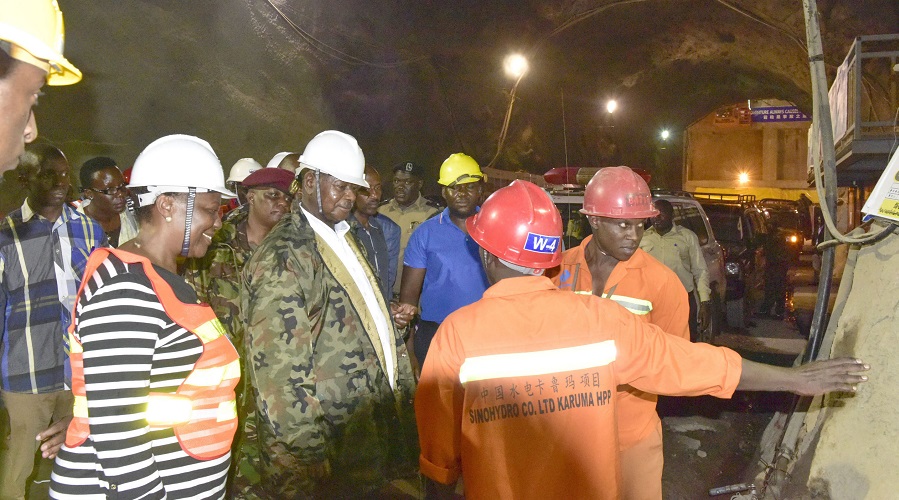 The long awaited relocation of people who were affected by the Karuma hydropower dam construction project is underway.
The Government has finalised plans to relocate the over 100 families to Nwoya.
The chairperson of the beneficiary committee, Severino Opiyo Olunya, said the Government, through the energy ministry, purchased a 200-hectare piece of land at Lapono village in Agung parish, Anaka sub-county in Nwoya district, where they will relocate the affected people.
He said the construction of houses on the piece of land is soon starting. He, however, noted that 15 beneficiaries have already died in the course of the years, since 2012.
He explained that what the Government had planned to give them will be handed over to their next of kin.
Susan Amuge, a sociologist in the energy ministry attached to the Karuma hydropower project, said they had two categories of beneficiaries, those who wanted to be paid and the vulnerable ones who wanted the Government to build for them houses and relocate them.
Source: New Vision