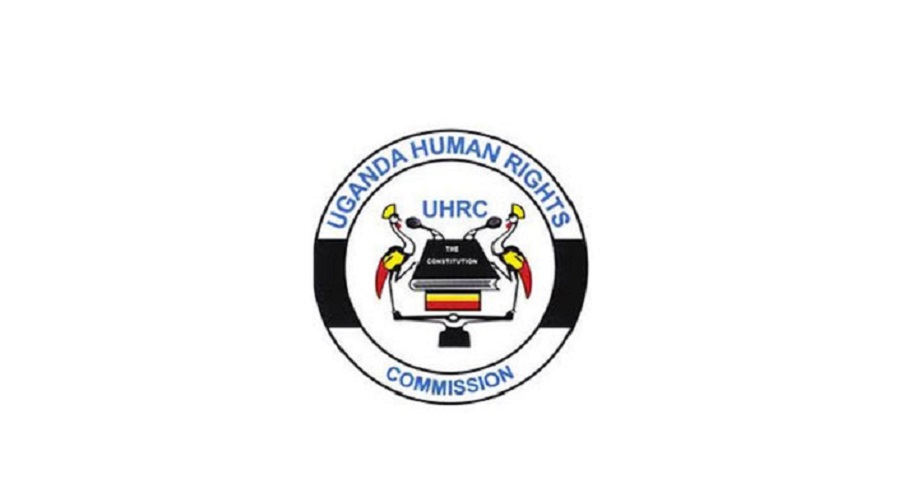 By witnessradio.org Team
Kampala – Uganda – Witnessradio.org has petitioned the Uganda Human Rights Commission (UHRC) calling for investigations into the continued aiding of persecution of community land rights defenders and native land-owners.
Witnessradio.org, a land rights advocate is accusing some members of the Justice, Law and Order Sector (JLOS) namely; the Director of Public Prosecution (DPP), Police and Judiciary of fueling land grabbing and protecting the supposed investors, through promoting the use of the criminal offenses under the Penal Code Act against land rights defenders and native land-owners that resist illegal and violent evictions.
The petition is the first of its kind to bring criminalization of land rights defenders and land-owners issues to the attention of UHRC under Business and Human Rights thematic principles. UHRC is a constitutional body with obligations to protect and promote human rights in Uganda
"Witnessradio.org, expresses dismay and disappointment over the increasing violence orchestrated against bonafide land-owners and individual community land defenders by some justice, law and order sector members in order to give individual investors and companies access to people's land and then dispose native
e communities". The statement reads in part.
In the petition, the Executive Director, Mr Wokulira Geoffrey Ssebaggala says that the continued harassment of land-owners and community land rights defenders by Uganda police and the office of the director of public prosecution has immensely contributed to case backlog and subsequently overcrowding in prisons.
"According to the World prison's brief of October 2017, Uganda has 54,059 people in Prisons implying that 129 prisoners for every 100,000 Ugandans". Mr Ssebaggala says
He also says the rights of people to express themselves, to peacefully assemble and participate in decisions that affect them and to exercise the full panoply of individual and collective human rights has also been curtailed.
Witnessradio.org recommends that the Human Rights Commission investigates the continued aiding of persecution of community land rights defenders and land owns by JLOs members institutions to give way for land-related investments, make findings public.
It also recommends that the commission undertakes courtroom observer missions especially where land rights defenders are under trial starting with Mubende's 2 land rights defenders trial.
The same petition has been copied to the United Nations Office of the High Commissioner Human Rights and Democracy and Human Rights Donor, Working group.