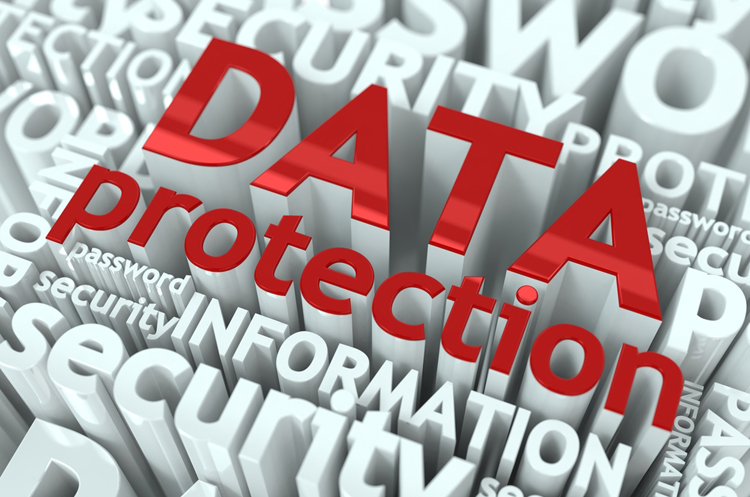 Internet activists urge Parliament to pass Private and Data Protection Bill
By Witness Radio team
Internet rights activists in the country have weighed in to call for an urgent passage of the Privacy and Data Protection Bill, 2015 into law, to protect citizens' "personal information" being targeted by both "security apparatus and regulatory bodies."
In an October 3 432-word press statement, Unwanted Witness-Uganda, a civil organisation that advocates for an open, free and secure internet which also spearheads the push for the enaction of the Private and Data law, is concerned about the "trend" in Uganda of targeting citizens' data to compromise their "privacy"
"The Unwanted Witness-Uganda is worried about the current trend that exhibits big appetite for collecting personal information of citizens and secret spying on the activities of citizens without being guided by the legal framework," Jeff Wokulira Ssebaggala, the Chief Executive Officer, Unwanted Witness-Uganda said in a statement.
The Unwanted Witness's worry came barely two days after the Government through the Ministry of Information Technology and Communication (ICT) launched the first ever free internet for Kampala and Entebbe.
The launched internet under the code name MYUG is being managed by National Information and Technology Authority-Uganda (NITA-U), which by law is mandated to retain metadata (details of communication users for both voice and data, and to access it, requires one to fill in a form which technically picks personal information.
This information ranges from the users'; name, mobile phone number, date of birth, gender, and email address, among others.
However, this process according to Ssebaggala, is undue, affirming that a genuine internet only requires one to possess a password to access it.
"A genuine internet should only require a password or a pass code for one to connect as opposed to the rigorous process to access MYUG." Ssebaggala said.
CCTV CAMERAS
Government's new initiative regarding the provision of free internet to Ugandans living in the selected areas of Kampala and Entebbe came barely one week, after the same government through police proclaimed its plan to install spy cameras in all urban areas and on highways which would cost Shs 3bn, according to the local press.
It's on against this background that Ssebaggala questions the motive behind the coincidence of two mega rare projects in Uganda and without a legal framework to regulate the operations of the systems.
"We believe that the government bears a responsibility to maintain security of the country, but it must come with transparency and accountability on protecting people's right to privacy," the digital rights chief said.
He stressed that citizens should be part of the process to secure the country and therefore see reasons for installing spy cameras by security agencies or providing much personal information with no hidden intentions to connect to MYUG free internet.
RECOMMENDATIONS
In the statement the Unwanted Witness-Uganda made four recommendations to the government which are;
Parliament should urgently pass the much awaited Privacy and Data Protection Bill,2015 into law to protect the citizens' personal data and privacy
Citizens should take security precaution measures while connecting the newly launched MYUG internet
The government through NITA-U should modify and limit on details demanded from users before connecting to MYUG internet
Police should publicly share the guidelines on SPY cameras to control misuse or harassment of government critics.