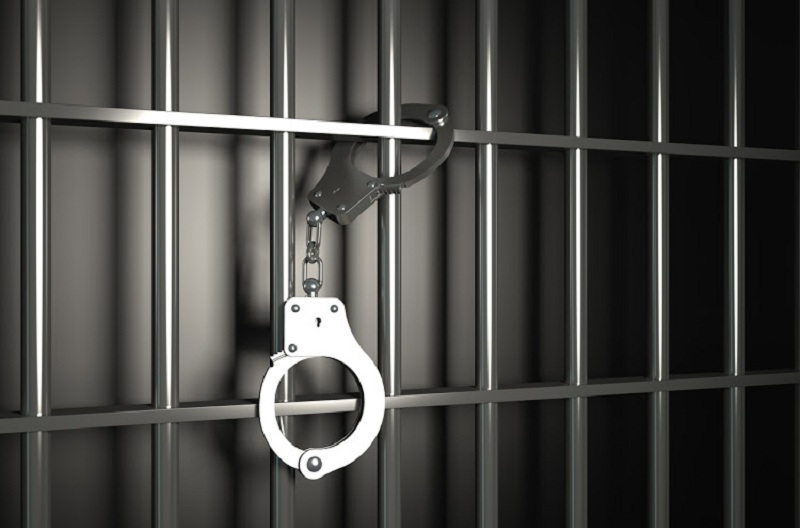 By witnessradio.org and agencies
Patrick Lwanga Zizinga, 52 a resident of Makandwa Kajjansi Wakiso district was only nine years old when his father died in 1976. Little did he predict a ravaging land wrangle between him and Edward Zimula who was their family herdsman.
Narrating to his ordeal, Zizinga says After 24years in 2000s, Zimula conspired with the then administrator general OMJ Ndawula to arrest him. He said, by then he was 33years old and forced to hand over some of his family land documents which he refused.
"Later, I petitioned the Inspector General of government which prompted him (Ndawula) to give up on his demands. Consequently, to my surprise, they claimed that I had murdered someone" Said Zizinga
He added that the pursuer of his 351 acres of family land in Makandwa, Kajjansi Wakiso district and another 349 acres of land at Najjanankumbi a city suburb did not give up.
"On 1st February 2002, I was arrested again and taken to the Central Police Station in Kampala by two policemen Vincent Etyang and Bogere. I spent 12 days in the police cells but I remained chased after even behind bars. On the sixth day some people came at midnight, claiming that the then CID director (Elizabeth Kutesa) wanted me in her office but somehow the officer on duty refused to hand me over" Zizinga narrates.
He further explained that he was released on 12th February 2002 and re arrested immediately and charged with the murder of his wife who's still alive. Zizinga, was convicted of murder and sentenced to death but after staying in prison for 12years, He wrote to President Yoweri Museveni who intervened in his case therefore bringing it before justice Faith Mwondha who unconditionally released me.
According to Zizinga, even after he received justice, his family's land has since then been encroached on by high profiled persons who are also threatening his life.