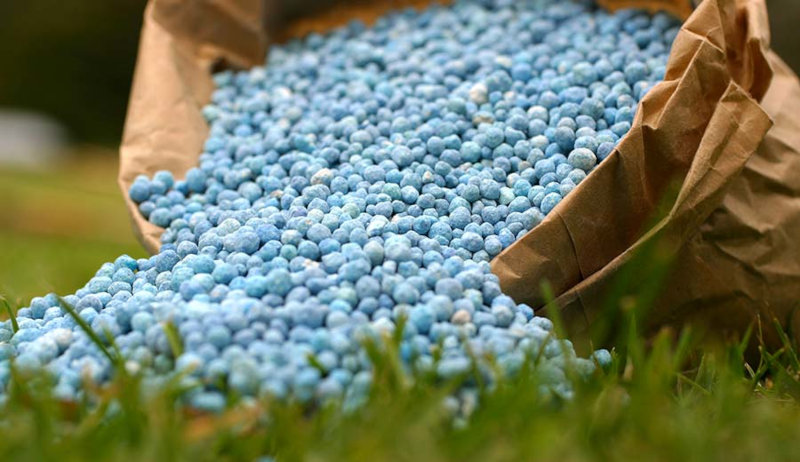 Uganda on Saturday launched the distribution of 2,700 metric tonnes of fertiliser to support rice and maize farming as the country wades through an uncertain planting season.
The consignment worth $1.9b (sh7.1b) was received by the minister of agriculture, animal industries, and fisheries, Vincent Ssempijja, at a ceremony held at Serena Hotel in Kampala.
The fertilizer was donated to Uganda by Yara International, a leading crop nutrition company that has been producing fertilisers since 1905.
Vitalis Wafula, the commercial director of Yara East Africa said the donation of the fertiliser to Uganda was aimed at cushioning farmers from disruptions caused by the COVID-19 pandemic.
The fertiliser will be distributed to smallholder maize and rice farmers and state-owned prison farms across the country.
Each farmer will receive 2.5kg bags of fertiliser for planting and top dressing their maize crop, during the current season that runs through November.
Uganda is one of the seven countries across Southern and Eastern Africa benefitting from the company's initiative dubbed Action Africa: Thriving Farms, Thriving Future.
The initiative is supported by the United Nations, the Norwegian government, and African institutions with the aim of enhancing food production and boosting food security.