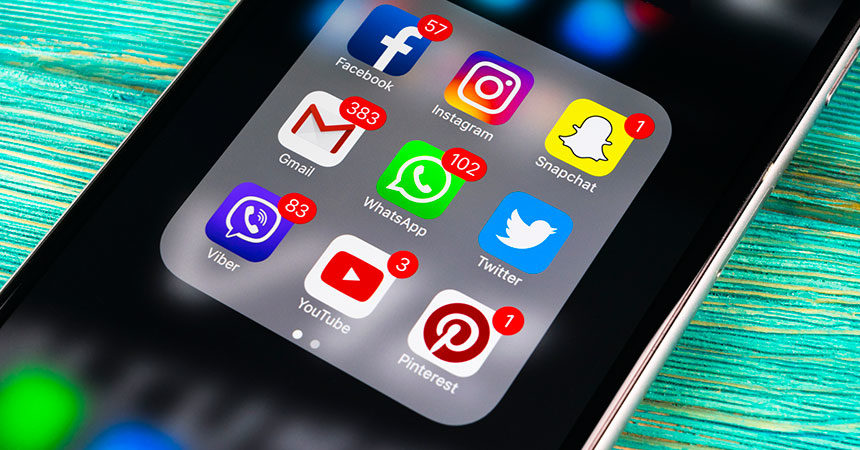 Jamii Forums, a popular blogging site in Tanzania, has cited new online content regulations by the Tanzania Communications Regulatory Authority (TCRA) as the reason for its temporary shutdown.
The website confirmed the TCRA directive to have the site halt operations before 11 June 2018.
A statement on the website reads: "We must comply with the mandate and therefore this service will not be unavailable temporarily as we make efforts to ensure that it returns. For our clients in other countries, this service will come back sooner but the Tanzanian return to service will depend on the outcome of the efforts of our representatives in Tanzania. We are sorry we have to reach this point suddenly but we hope that our customers will continue to be tolerant during this period."
According to Tanzania's Electronic and Postal Communications (Online Content) Regulations 2017, which came into effect in March this year, bloggers must apply for a license and pay an accompanying fee through the TCRA.
In March the Minister of Information, Culture, Arts and Sport confirmed the relevant fees payable, including an application handling fee of TZS 100 000, TZS 1 000 000 for the license (valid for three years after which it can be renewed for TZS 1 000 000).
The TCRA requires websites that offer online content services without a license to register before 15 June 2018.
An excerpt from the Regulator's mandate reads: "From today on June 11, 2018 until June 15, 2018 they are not allowed to post any post (s) on existing Blogs … After June 15, 2018 legal action will be taken against any who will provide digital content services without registration and licensed in accordance with the law."
Meanwhile, the ICT Association of Uganda (ICTAU) has weighed in on the issue and warned of the likelihood the country's regulator could mimic its Tanzanian counterpart.
A statement by the ICTAU reads: "Similar events will occur in Uganda if the UCC's directive to block unlicensed online news sources is not withdrawn. Content providers will flee or avoid the country – which will lead to higher internet prices, lower service quality, and reduced economic development."
The ICTAU is acting on behalf of members with specific attention to the issue of a proposed tax on social media and mobile money technologies, and the implications for the growth of the country's ICT sector.
The Alliance for Affordable Internet (A4AI) has demanded the Ugandan government reverse the decision to impose the tax, which will require citizens to pay UGX 200 (US$0.05) per day in order to use messaging and voice over-the-top services (OTTs), including Facebook, WhatsApp, Twitter, and Viber.
The tax, which is set to take effect on 1 July, is expected to raise the cost of basic internet access, according to the internet advocacy group.
The A4AI statement reads: "The Ugandan government has argued that such a tax is necessary both to reduce gossip ("lugambo") on these platforms, and to raise funds needed to address the impacts of comments made on social media that are critical of the government. However, it has not provided any explanation as to how such a tax might change what people say on the platforms, nor how the funds collected would be used to address these impacts."
Source: Web Africa