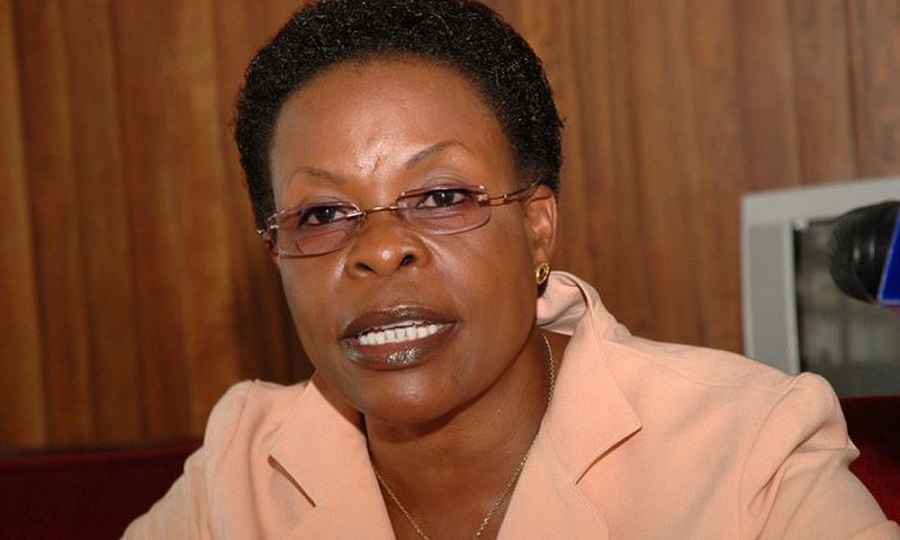 By witnessradio.org Team
Masindi – Uganda – Lands minister Betty Kamya has ordered a multinational company Kiryandongo Sugar limited to hold any further evictions until a conclusive decision is reached.
While touring the contested land, Kamya named a 10 man committee led by Masindi Resident District Commissioner Martin Mugabi to investigate issues raised by residents and get back to her in a months' time.
 "I have instructed Kiryandongo Sugar Works to stop forthwith any eviction on the land in contest until a final decision is made. This land was given out to investors but it also had sitting tenants who don't have where to go. We need to first solve this". Betty Kamya said while addressing residents in Kiryandongo.
…