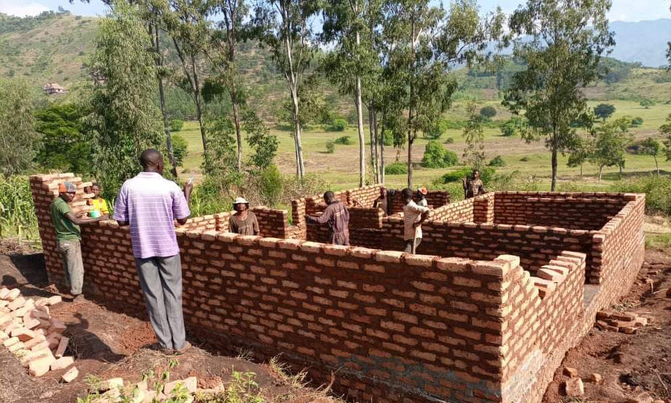 Many unscrupulous people around the country have taken advantage of the current lockdown due to the coronavirus pandemic to grab land for their own benefit as the country sleeps through this period.
Not even warnings from the minister of lands housing and urban development, Betty Kamya, that any disputed land deals in this lockdown are null and void, have shaken the quick-witted ones who have gone ahead to displace people and their gardens in areas such as Kiryandongo, Hoima, Masindi and Luweero districts.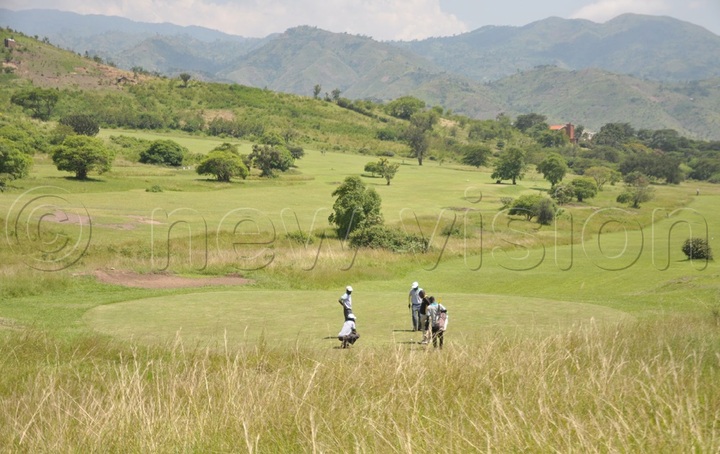 When it comes to golf courses, many of the golf clubs have always had 'fights' with land grabbers with some courses saving their land after court battles, with some losing out due to political interference.
Courses like the Masaka Golf Course has already lost part of its land to a Bank of Uganda currency centre while others in Jinja, Mbale, Lira, West Nile and Soroti among others have had running battles with commercial developers who have always wanted to use part of the courses for other purposes.
The Lira golf course had in particular been turned into a grazing field and a crossing point for pedestrians while part of the land for the West Nile Club was earmarked for a market.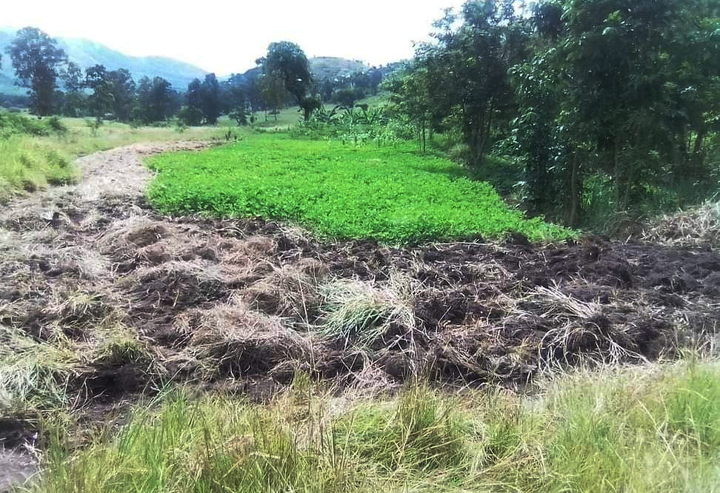 The latest to fall victim to land grabbers is the oldest course in the country-the Kilembe Mines Golf Club whose land has now been utilised for residential housing and farming.
According to the club secretary Habib Kisande, buildings have been constructed on the edge of fairways 5 and 17 while there are gardens on fairways 5, 15, and 16 with a one Panado Muhenka, a member of the Muhenka family well known for grabbing land and selling it in Kasese, behind the brokerage of the land.
"The encroachers have used the lockdown to their advantage, built a house on the course and portioning the course into plots for sale. We are not sure yet who they are but we are in the process of demolishing these properties as investigations go on," Kisande said.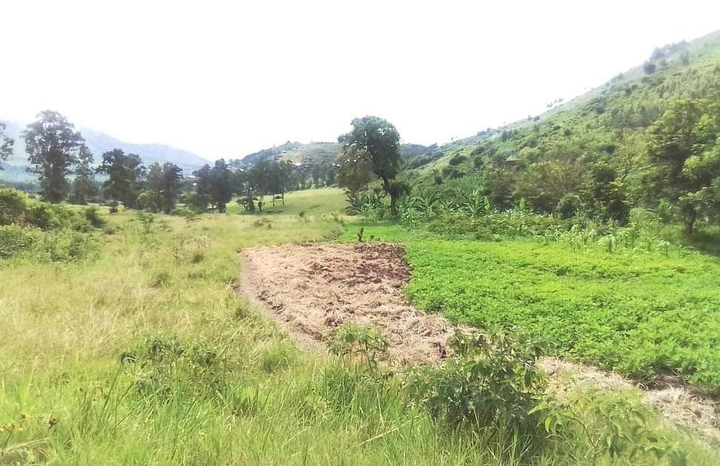 Established in the 1950s, The Kilembe Mines Golf Course established itself as one of the best courses in East Africa. With the demise of the Kilembe Mines the club began a slow and bumpy ride towards an uncertain future.
But efforts to revamp one of the only five 18-hole golf courses in the country were on until the latest developments.
Original Post: New Vision