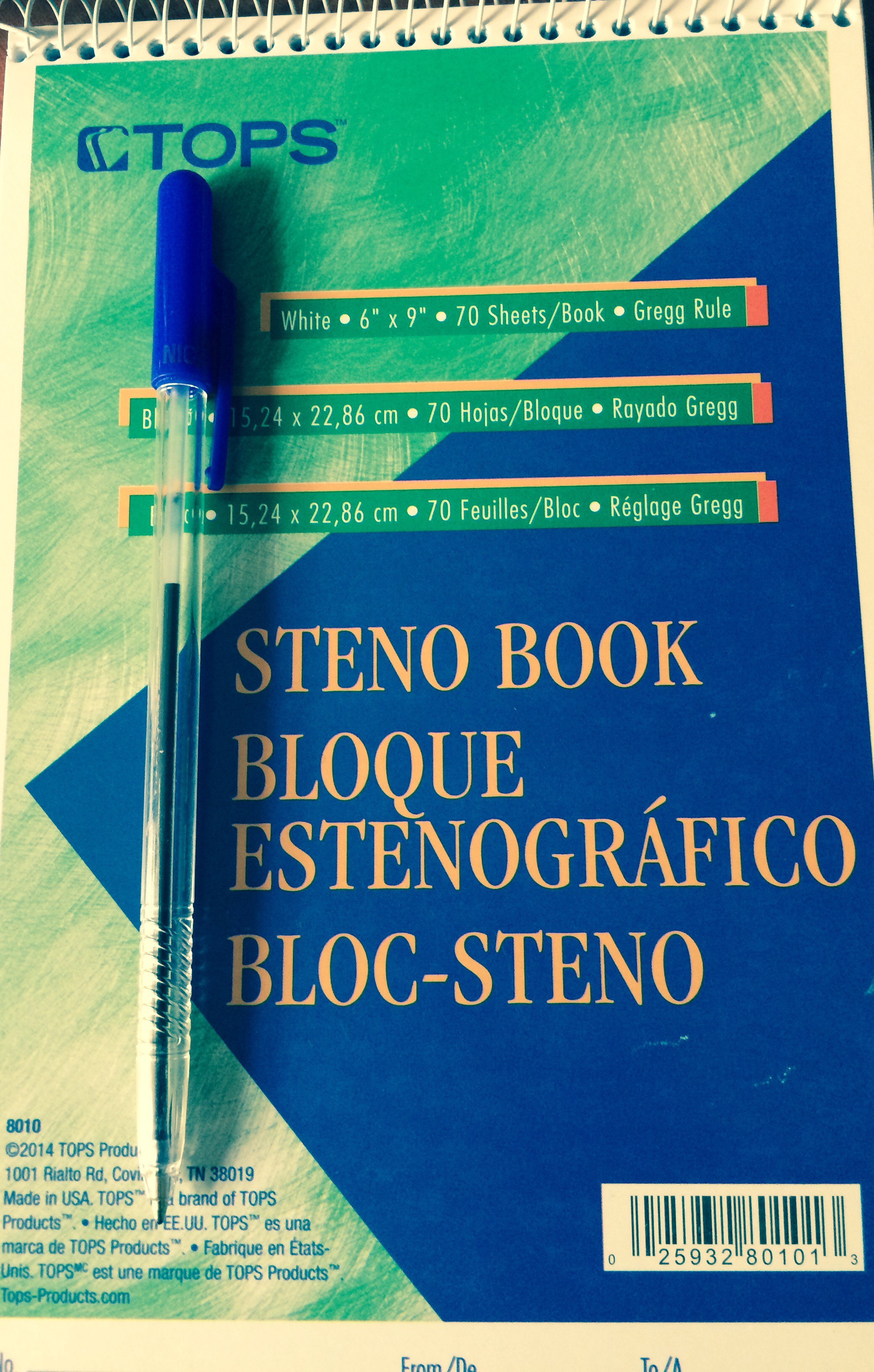 By Najibu Mulema
Since September last year, Unwanted Witness- Uganda, a nongovernmental digital rights organization with support from US mission in Kampala, has been engaged in a campaign to train journalists in e-media, website management, e-media business, human rights approach and investigative journalism.
Through its agenda 'using technology to building an independent and sustaining freelance journalism in rural Uganda, Unwanted Witness officials offered trainings to ten media associations on top of donating to them a website, desktop computers, monitors and internet routers.
Before the existence of Unwanted Witness' project, upcountry journalists used to work in a very poor situation with limited facilities thus acting as a barrier to their performance.
Many freelance journalists used to spend more than UGX 20, 000 equivalent to US $ 7 to properly compile a single story yet the media houses they work for, pay US $ 3 per story.
Experito Kimazi, one of the upcountry journalists (In Mubende district) attached to WBS TV and Radio Simba says before the project, they used to spend a lot of money in transport costs, internet, editing videos among others and by the end of the day they would spend more than what they earn.
"You can see all this expenditure on a story which is being paid UGX 10,000 by our media houses. So, the process is really painful because after investing all the money you had in a story and your news editor sometimes, tells you it will not run because it's not worth what I need to air on television," says Kimazi.
However, on a good note, Kimazi states that after attending training by Unwanted Witness, he realized that he was actually missing a lot as an upcountry journalist since he was able to learn how he could make a living through his profession.
"After the workshop we went back to the ground, started mobilizing our colleagues in the different media houses to a mass unity. So we formed a very solid association than that we had before. But I didn't know the benefits of an association before like I do today," the journalist indicates.
"I am very happy to tell you today, that at least with partnership with Unwanted Witness, we are cutting off our burden of; the internet café because we were given a router, the computer and we can now reduce the cost through cost –sharing," he boosts.
Kimazi further stated that as upcountry journalists, their lives are getting better and very easy since they spend less in that they can earn more money to develop themselves.
Irrespective of some persistent financial challenges, Kimazi says apparently Unwanted Witness developed for them a website (http://mja-ug.org/) which shall help them generate income once they get advertisers.
On the hand, the upcountry freelance journalist advises his fellow journalists to come together, start working for their association in Mubende and other places in Uganda which will in turn sell news to media houses citing that this way, they will be able to earn more instead of the UGX10,000 media houses give out.