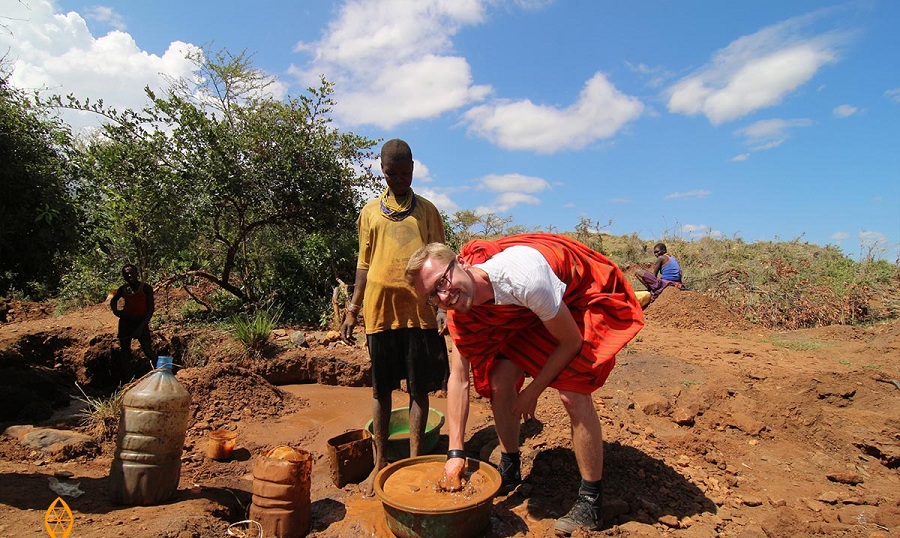 Kampala. At least 40.8 per cent of Karamoja land has been gazzetted for conservation by government and locals restricted from using it optimally, a human rights report has revealed.
The report on "extractive industries, land rights and indigenous population/ communities rights" arises from a survey conducted between 2003 and April 2016 by African Commission on Human and People's Rights and the International Work Group for Indigenous Affairs.
The report indicates that the would-be communally owned land by the people of Karamoja has continued to be under the control of government as conservation land.
"As with most pastoralist communities, the Karamojong traditionally managed their lands under communal tenure; however, such management was not homogenous and smaller parcels of land were nested and owned by families within lager communal area.
"The viability of this tenure system has, however, been slowly eroded over the last century leaving Karamojong legally landless.
"Many including the government have taken advantage of the Karamojong nomadism to deny them the right to their lands and in absence of documented ownership, these more powerful interests have appropriated whatever they have deemed necessary. By 1965, up to 95 per cent of Karamoja was gazzetted as conservation areas, upon realising that the Karamojong communities already occupied the large percentage of this land. In 2002, Parliament de-gazzetted 53.8 per cent of the total land area, thereby reducing conservation areas to 40.8 per cent," the report reads in part.
The land law vests land ownership in the hands of the citizens and not the State and it goes ahead to protect the human rights of the owners.
Karamoja in the northeastern part of Uganda is host to more than 50 economic minerals including gold, silver, copper, iron, gemstones, limestone and marble.
President Museveni is quoted in the report responding to a comment by someone at the annual Mineral Wealth conference of 2013 indicating that mining industries are under threat because of the locals who fight them over grabbing their land. "These are simply peasants who should not give you a headache. If they are frustrating you then I will deal with them directly…In the event where the peasant land owners refuse to vacate the land, investors should look for unoccupied nearby areas; drill into the surface, and thereby continue drilling horizontally which will force them out," the report quotes the President to have said.
Mr Simon Lomoe, the executive director of Dodoth Agro-Pastoralist Development Organisation in Karamoja, said: "We have been born on this land and all our ancestors hail from here, the government does not consider this. We are pushed away and not given any alternatives on where to go. "
Asked whether the people in Karamoja have hope of having a say on their land, Mr Med Kaggwa, the chairman of Uganda Human Rights Commission said their talks with government about the matter have not yielded meaningful results.
"Like many people will tell you, there is a big problem in African countries. Governments do not want to listen to Human Rights activists and so it is here in Uganda. Unfortunately we are only mandated to talk and we can't take any other action," Mr Kaggwa said.
–Daily Monitor