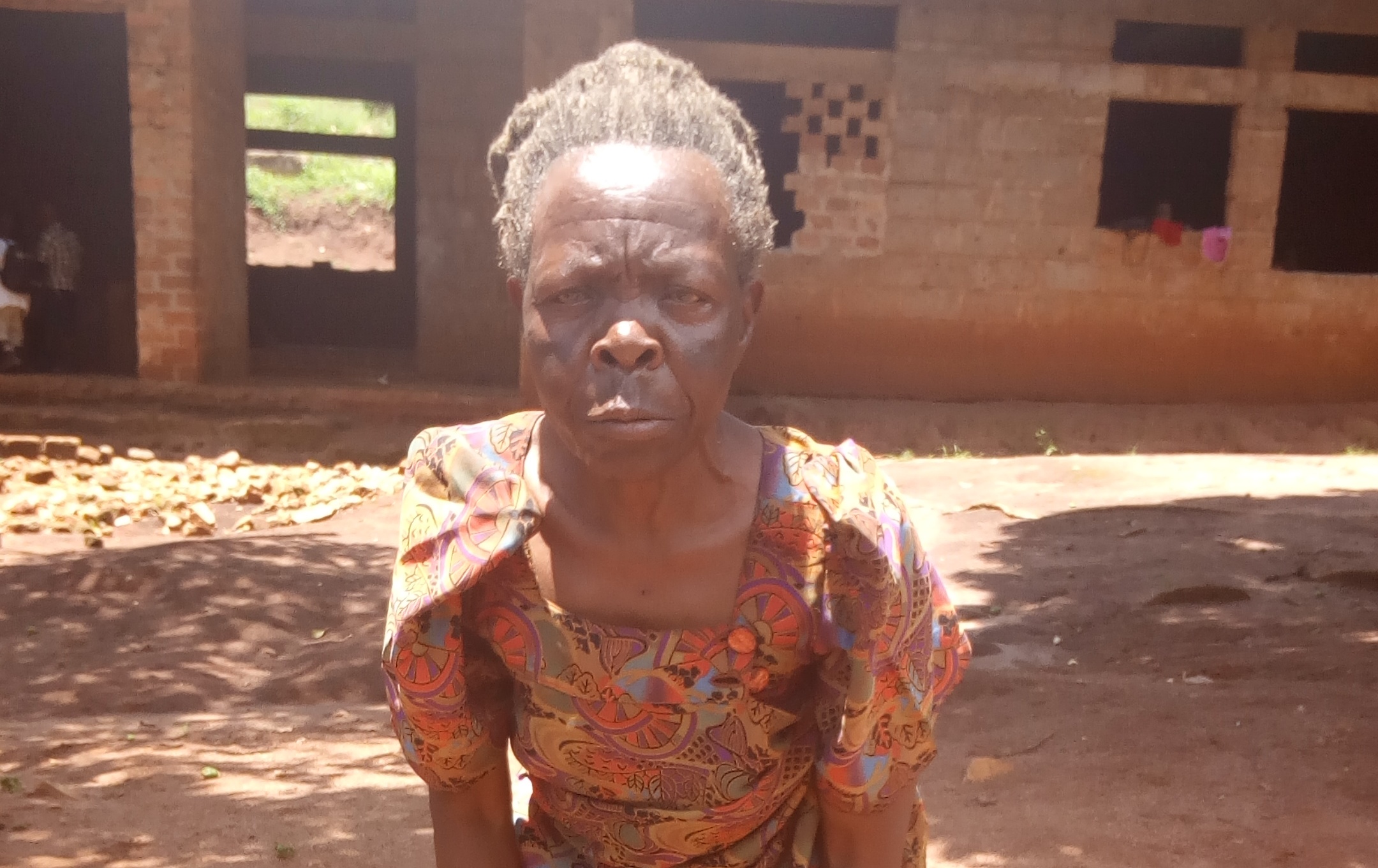 Ann Nazziwa, 96, has been a resident of Kasenyi Caltex West Division, Mubende Municipal Council in Mubende district for the last 50 years. She is a widow death lobbed her God-given 5 children.
Frankly speaking, she has nothing else to depend on, but her land  which she uses to grow food crops to feed herself and sometimes sell-off to get the basic necessities of life like sugar, salt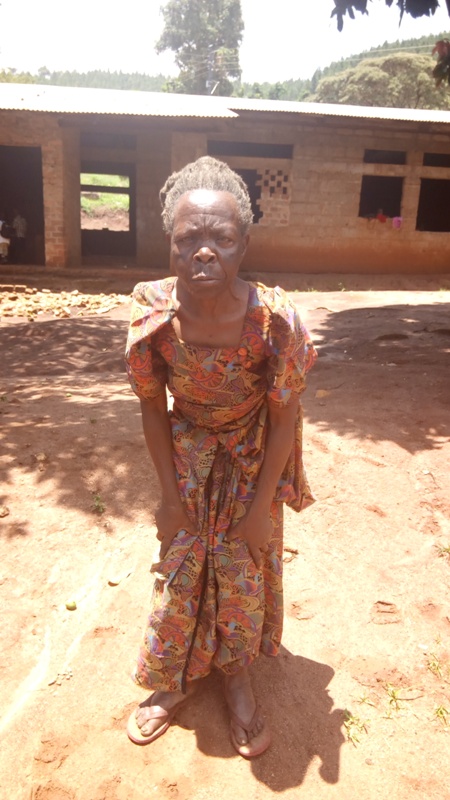 , soap, drugs, among others.
Nazziwa, tells witnessradio.org that she peacefully settled on 150 by 300 plot of land that her late dear husband left her with until recently, when Eva Bbira emerged to claim ownership of the land.
Nazziwa narrates that her husband worked with the Ministry of Works before his demise and that in 2003, they obtained a lease dead on the contested land in 2003 which is still running, at least to her knowledge.
She says that they obtained a title on block 13 plot 23 now wondering how High Court could rule against her in favour of Bbira who is "waiving a fake title."
She explained that after settling on the contested land in 1967, Bbira together with her husband were brought by Government to look after Government houses in 1967, that were illegally built in part of their land.
Until recently, Nazziwa narrates, that Bbira started claiming ownership of land and to her surprise, court ruled in her favour leaving her not only landless, but also homeless.
The helpless 96-year-old woman was also ordered by High Court judge in Mubende to pay Bbira Shs 45M in costs.
This latest ruling was contradicting to a 1977 ruling in which Court directed Government compensate Nazziwa and her late husband for using part of their land to construct government houses without their consent.
In fact, a government valuer was sent to evaluate the property that had been destroyed, but the whole process had never been implemented and the old woman was slapped with a shocking ruling that has got dubious and exorbitant financial implications.
"A tragedy happened in this case" a visibly hopeless Nazziwa said, "where can we the poor people run to if courts of law are with the rich ones?"
Cases where Courts rule in favour of the rich people are not limited to Mubende district, but spread across all districts which are hotbeds for land disputes in Uganda.