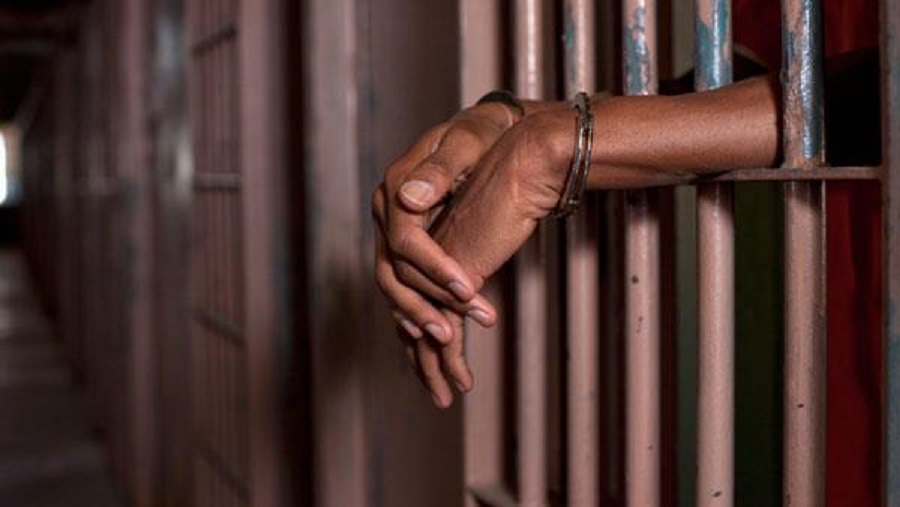 By witnessradio.org Team
Uganda| Kiryandongo – Barely days after suing the Great Season company, Kiryandongo district Police commander Joseph Bakaleke, Attorney General and others, arrested three (3) land rights defenders and sent them to prison without arraigning them before court. They were sent to Dyanga prison and are currently being subjected to torture by the prison's authorities.
A community of over 2000 natives filed a suit before Masindi High Court seeking for an immediate order restraining Great Seasons Company and its agents from furthering the eviction, reinstate those who lost their land and adequate compensation for the human rights violations and properties destroyed.
Suddenly, Ssebisolo Godfrey, Wanjala Erias and Mwawula Fred who were mobilizing and leading affected communities to oppose the illegal evictions were first illegally arrested from their homes on February 12th, 2020 in a violent operation carried out by the Kiryandongo police, local businessman Mwesigye Reuben and Great Season Company workers. The trio were detained in police cells for 8 days but released on police bond shortly after the perpetrators learnt about a mandatory release order application which had been filled before Kiryandongo Grade One Magistrate on behalf of the victims.
However on February, 25th, 2020 the trio reported to police as laid out in their police bond but were rearrested and they never appeared before the magistrate because he was on sick leave. Later, they were transferred to Dyanga prison in Kiryandongo district where they are alleging that the officials of that prison are subjecting them to torture.
A family member that visited prisoners over the weekend told witnessradio.org that the victims (inmates) complained of the severe beatings they have undergone from the day they entered the prison.
More than 30,000 native families whose land is measuring about 9500 acres is being targeted by 3 large scale international companies – Agilis Partners/Joseph Initiative/Asili Farm; Great Season company limited; Kiryandongo Sugar Limited.
The land is situated at Kisalanda village, Kakwoko – Mutunda parish, Kibanda County, Kiryandongo district. It's registered on Block 7, Plot 66, 67, and 68 among others.
These Companies have demolished dozens of schools, hospitals, water sources, worshiping centers, local economies, and caused the arrest of dozens of community leaders among others.
Currently, witnessradio.org and other land actors across the world are collecting signatures for a campaign to halt the eviction of over 35000 poor families, targeting their financiers and countries of origin.