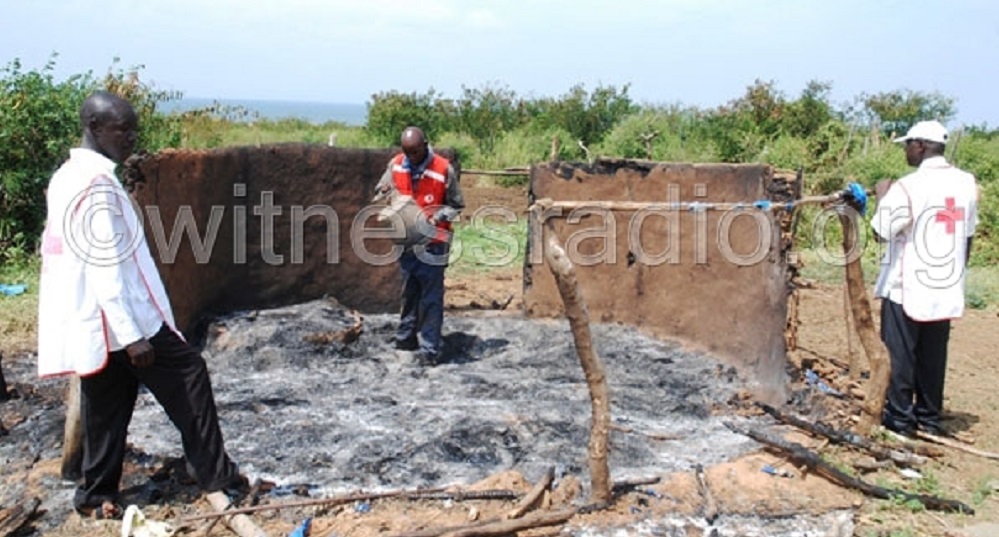 By witnessradio.org Team
A new wave targeting small holder farmers in Mubende is on increase as security agencies are aiding companies to grab communities' land.
Natives with bigger pieces of land are targeted with kidnap before trumped-up charges are opened against them.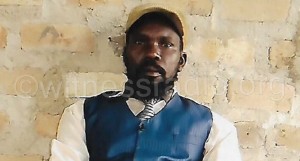 The latest victim is Sinamenya Paul, 56, a resident of Nakasozi local council 1, Maduddu sub county in Mubende district.
Sinamenya was kidnapped from his home on 21st/07/2017 at 9:00am by unidentified men in plain clothes and whisked away in a private numbered vehicle. Sinamenya, a father of  11 children was kept in unknown detention center for over five days before being produced in court.
He was charged with aggravated robbery and murder before being remanded to Kaweeri prison.
Irene Mukalemera, a wife to Sinamenya said since the kidnap of her husband in 2017, they have lost 10 acres of land to Formasa Tree Planting Company without any compensation. She said other items on that land including their house were destroyed.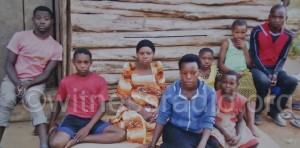 "Land has been our source of livelihood and survival. My seven children stopped going to school after losing our cash crops which were on our land and imprisonment of my husband. We used to harvest maize and beans which would generate a net profit of between 3 to 4 million shillings equivalent to about US dollar 1200 per season" said Mukalemera
.