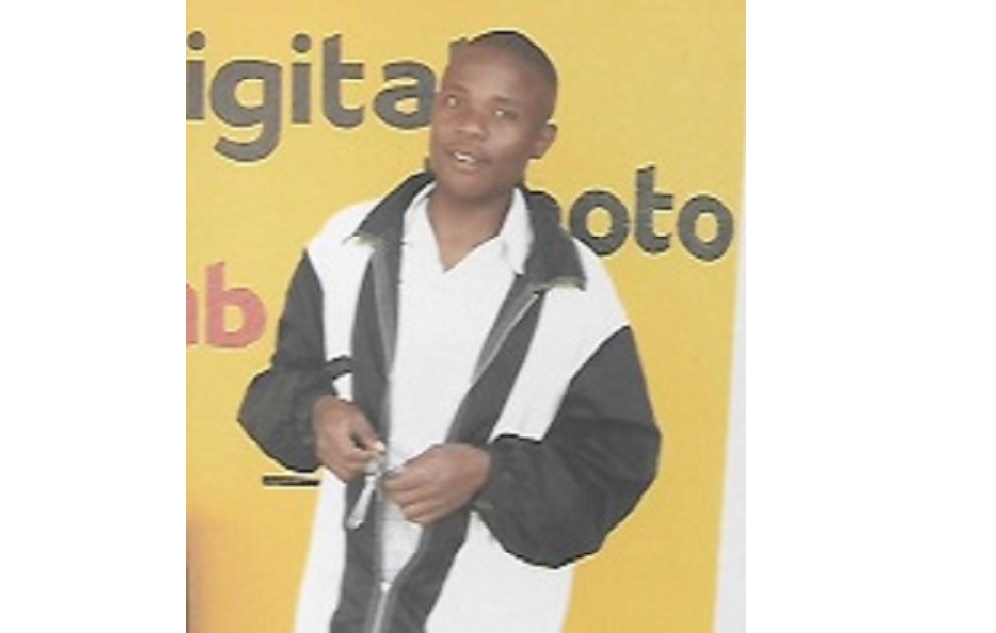 By witnessradio.org Team
Mubende land grabbing is reaching dangerous levels as land belonging to area leaders is not spared too.
Hategeka Esau, 30, a resident of Nakasozi Local Council 1, Maduddu sub-county was waylaid on 26th/7/2017 by agents of Formasa Tree planting company on his way from Mubende magistrate court where he had gone to follow up on a malicious prosecution case he filled against company workers.
Hategeka, who has been in and out of court on charges related to assaulting company workers, is a youth councillor representing Naluwondwa youth at Maduddu sub county. In 2016, all charges of assault were dropped by Mubende magistrate court thus filling a malicious suit against the company.
He was kept in Mubende police cells until 30th/07/2017 when he appeared before a magistrate court and charged with aggravated robbery and murder. He's on remand at Muyinayina prison.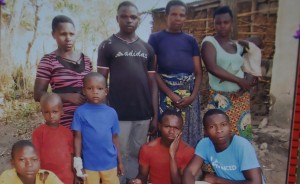 "Our chickens have been stolen by the company workers and most of our cows have died following the arrest of my husband because I lack means to look after them" said Tumubwine Edita, a wife to Hategeka Esau.
She added that their 17 acres of land were forcefully grabbed by Formasa company with the support from Maduddu police and other leaders. "We have survived on this land as our source of livelihood but everything has stalled since the arrest of my husband" added by Tumubwine.