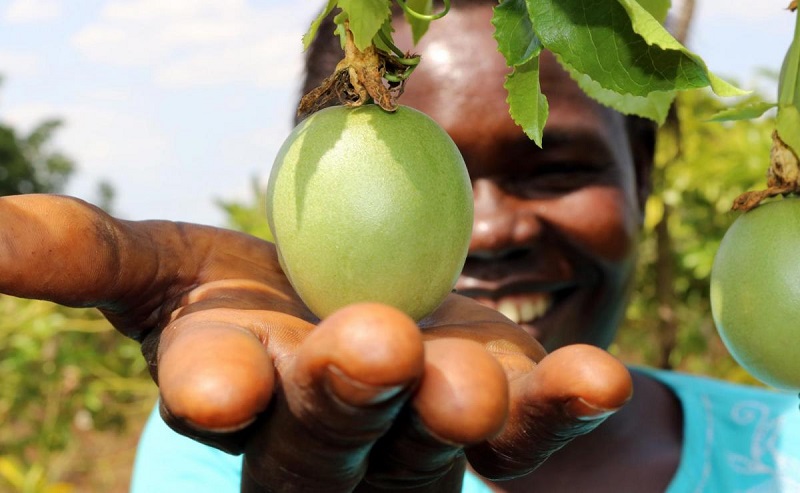 KAMPALA, Aug 27 (Reuters) – China's Sichuan province is in talks to invest $300 million in cotton, rice and fruit production in Uganda, a senior Ugandan official said on Wednesday.
Most farming in Africa's biggest coffee exporter is at a subsistence level and rain-fed. Big commercial production is hobbled by a lack of capital, expertise and supporting economic infrastructure.
The Ugandan government was helping Sichuan's agricultural department acquire land for a project involving private land owners, the commissioner for crop resources in the Agriculture Ministry, Okasai Opolot, told Reuters.
"They have committed to invest $300 million in five years but immediately what's available is $60 million," he said.
"They're establishing an agricultural production and industrial park which will involve developing the whole value chain of cotton, rice and fruits," he added.
Foreign investment in African agriculture has stoked controversy in the past, with critics saying foreign "land grabs" drive rural populations away from livelihoods and hinder Africa's efforts to alleviate hunger. Investors say deals expand production of unused land and boost efficiency and resources.
The Ugandan project would need about 15,000 acres of land and private Ugandan land owners could choose to lease land to the Chinese investors or enter equity partnerships, Okasai said.
Uganda was once Africa's largest cotton producer but political turmoil in the 1970s saw output drop steeply. Output has started to edge up again with greater political stability.
Cotton, mostly grown in the country's east and northern regions, still suffers from bouts of harsh weather, a lack of investment and government neglect, growers say.
The Washington-based International Cotton Advisory Council (ICAC) said Uganda was forecast to produce 15,000 metric tonnes of cotton in the July 2014 to June 2015 season, up from 14,000 tonnes produced in the previous season.
As with other areas of Sub-Saharan Africa, China has become a major investor in Uganda. It has mostly channelled funds into roads, hydro power dams, fibre optic cable networks and other infrastructure, usually offering cheap loans.
State-owned China National Offshore Oil Corporation (CNOOC) holds stakes in Uganda's emerging oil industry. (Reporting by Elias Biryabarema; Editing by Edmund Blair)
Source: Reuters