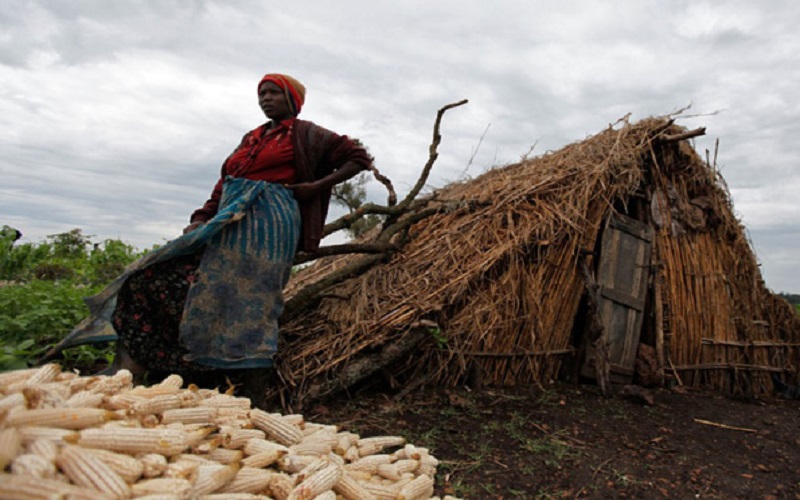 By TABU BUTAGIRA
A British firm accused by Oxfam International of illegally evicting some 20,000 Ugandan peasants from arable land to plant trees yesterday suspended operations, a decision it said stemmed from loss of $14m (Shs33.6 billion) by its new investor.
In a statement e-mailed to Daily Monitor from London, the New Forest Company (NFC)'s partner Anthony Silverman claimed they lost an additional $1m (Shs2.4 billion) financing from the World Bank.
Oxfam, an aid and development charity, caused ripples last September when it alleged that NFC forcibly evicted poor villagers in Kiboga and Mubende districts, depriving them of livelihood and money to send their children to school.
Oxfams's Executive Director Jerry Hobbs at the time said the Ugandan case "clearly shows how land grabbing is slipping through the net of existing safeguards, which are intended to ensure the protection of vulnerable people."
In response, NFC promised to investigate the allegations it described as "extremely serious" but made no reference to outcomes of the probe, if it ever occurred, in yesterday's statement.
The ironic twist to poverty fight
"Having planted millions of trees annually for the past six years and led the creation of a modern Ugandan forestry industry, we are sad to suspend tree-planting and laying off workers, forcing people back into poverty," NFC Chief Executive Julian Ozanne was quoted.
Ironically, last year's evictions raised alarm because the victims were vulnerable people unable to leverage on a foreign company backed by Uganda government that said the area in contention was a gazetted forest reserve.
National Forestry Authority licensed NFC's operations in 2005 and permitted the company to dislodge the Mubende and Kiboga residents in February and July 2010, respectively.
People living on the land were encroachers and kicking them out was justified, the statutory forest authority said then. The UK firm on the other hand said eviction of the villagers was negotiated and followed adequate compensation.
Yesterday, NFC's Silverman said job creation is critical to poverty alleviation and losing jobs, as has happened to its 560 employees, is a "negative development for Uganda's economic growth."
The company plans to resume its activity in 2013, but said a final decision awaits an outcome of a mediation process by International Finance Corporation.
Extracted from a Daily Monitor's article, Jan 10 2012
…