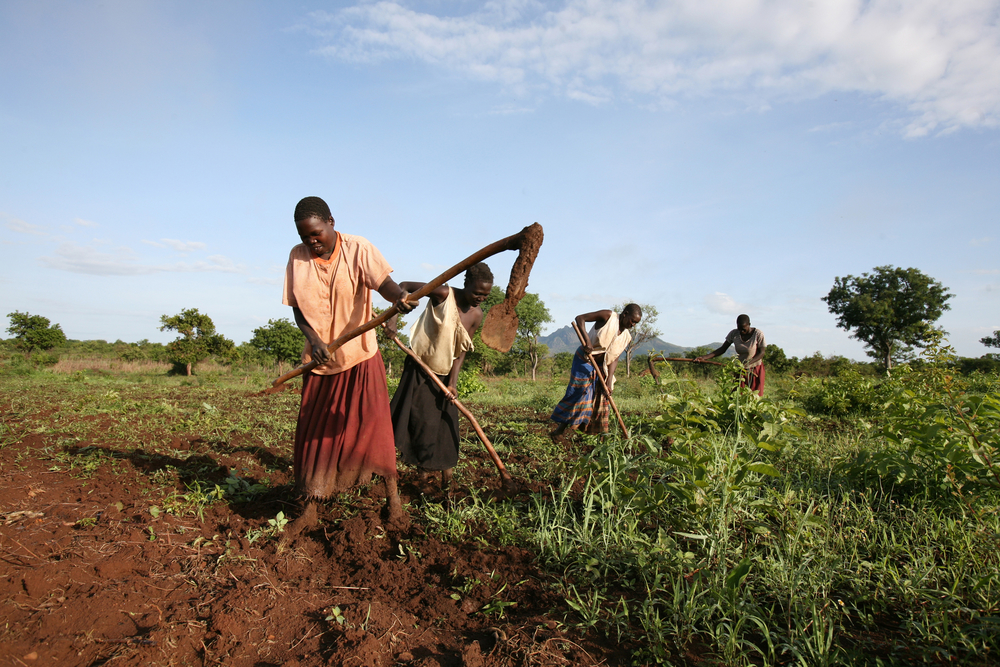 DUE to the normalcy returning to most parts of northern Uganda, the acreage of farmland being opened up by the IDPs have increased from merely 0.5 to 3.09 per household.
This was contained in a message read by Joseph Oneka, the coordinator of Food and Agricultural Organisation, Gulu district, while meeting the agriculture minister, Eng. Hilary Onek in Gulu recently.
Oneka said with the decongestion of the camps, displaced persons now have access to their farmland in the villages and grow food and cash crops.
He said although the acreage of farmland has increased, about 70% of IDPs still live in absolute poverty with only one meal per day adding that the rate of HIV/AIDS infection in the camps is twice higher than the national figure.
"We are offering the displaced people advisory services and other extension services, but there is still limited access to farmland due to the LRA insurgency," Oneka said.
He said that due to the high fertility rate in Gulu district, there is bound to be land pressure in the villages when the IDPs leave the camps and go back to their homes.
Oneka also said they were facing another big problem of identifying land boundaries in the event of returning from the camps to the villages.
He said this is because the elders who knew the land boundaries have since died.
He said between 40% and 60% of assistance to the IDPs is given by agricultural stakeholders, adding that between 25% and 40% of assistance is given to the displaced persons in the camps by the district and other humanitarian agencies.
Onek hailed the stakeholders for helping the IDPs with agricultural inputs and advisory services, urging them to continue encouraging the people to open up as much farm land as they can. He urged the displaced people to move away from the camps and cultivate their land so that foreigners do not grab it.
Source: New Vision