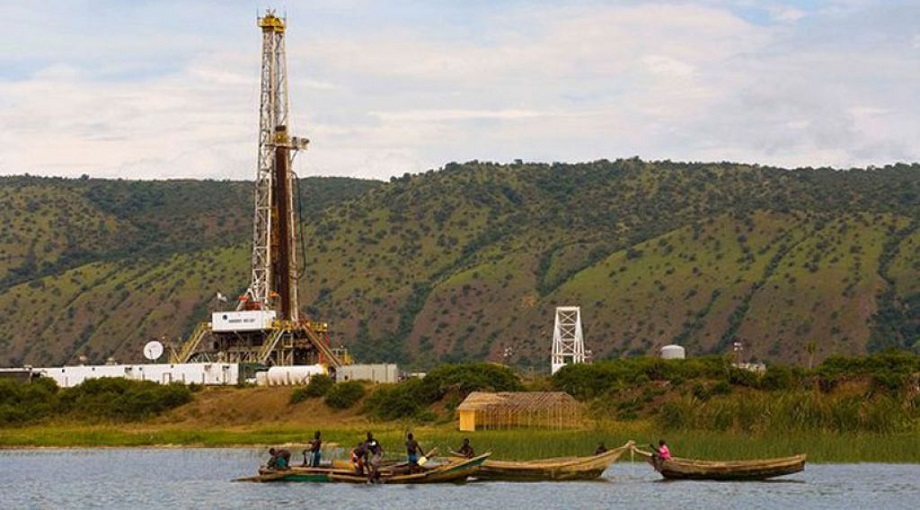 Uganda's Albertine Graben is now a mature oil and gas province
By witnessradio.org Team
Uganda is now obliged to make public oil contracts, the beneficial owners and payments related to the investment.
This is after getting admitted by the Extractive industries Transparency Initiative ((EITI) becoming the 5 East African member country and 26th in Africa.
Uganda's membership to EITI comes at a time when the final investment decision for the oil project is in the offing.
EITI,  a global standard for transparent management, accountability and good governance of petroleum and mineral resources  will require Uganda to publicly disclose information such as oil contracts, beneficial owners and payments including payments related to the investment and the disclosures can in turn promote public oversight and debate.
Finance Minister, Matia Kasaija said the decision to join EITI was informed by the desire to be transparent as Uganda progresses its plans to develop Uganda's natural resource wealth.
"We believe that this initiative has the potential to strengthen tax collection, improve the investment climate, build trust among sector stakeholders and help create lasting value from our mineral and petroleum resources" He said.
Participation in the EITI is identified in the government of Uganda's 2012 oil and gas revenue management policy as an action that will help create lasting value from oil and gas revenues.
Proven reserves of over six billion barrels of crude oil have been identified in Uganda of which 14 billion is currently deemed to be recoverable.
Total and China National offshore oil corporation (CNOOC)are active in the region and share an interest in license areas in the Lake Albert development project.
EITI Board chair, Hon Helen Clark welcomed Uganda to the EITI community saying it can help build the foundation for transparent and accountable management of the country's natural resource wealth.
"Transparency is key to ensuring that potential revenues from oil and gas production are not mismanaged or lost to corruption".
As a part of the EITI sign up process, Uganda formed a multi-stakeholder group (MSG) in March 2019 composed of government, industry, and civil society representatives.
Writing in support of EITI implementation, Total E and P Uganda -an active participants in Uganda's multi stakeholders' group -underscored the importance of contract transparency in contributing to a transparent and accountable sector.
"We look forward to working with government, industry and society partners to support EITI implementation through participation in Uganda's Multi- stakeholders 'group" Said Total E&P Uganda's general manager, Pierre Jessua.
Uganda's initial disclosures in terms of the 2019 EITI standard will need to be made within 18 months of being admitted as an EITI implementing