Acholi Demands for Lands Rights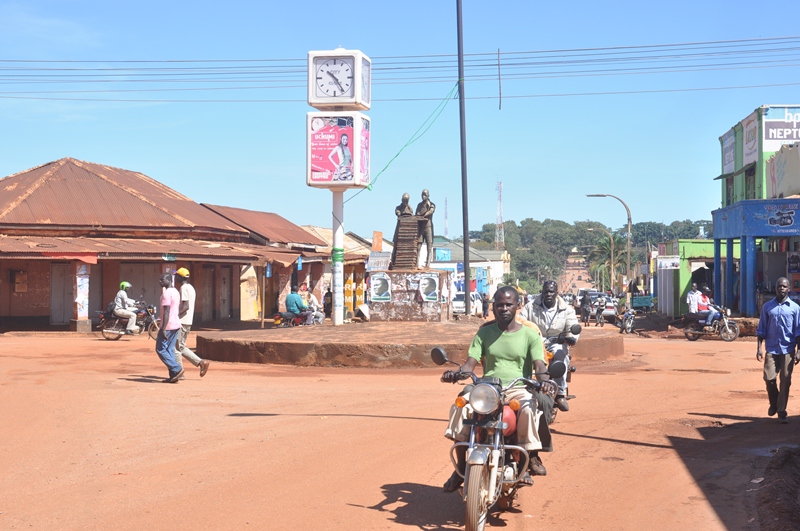 The Acholi accuse the leaders of humiliating and brutalizing locals in all processes of illegally land acquisition.
Land wrangles account for 80% of the cases in Northern Uganda, even after the 20 year Lord's Resistance Army insurgence.
Acholi sub region suffered a two decade LRA insurgency resulting into displacement of communities.
However, as resettlement commenced in 2006, land wrangles emerged as another cause of insecurity in the region.
The region is registering high incidences of land conflicts owing to poor property rights, poor statutory and traditional justice, raising land interests from external forces among others.
The Acholi thus believe that the ballot is the only means of communicating their land grievances.
Over 5000 Indigenous Communities evicted in Kiryandongo District
Petition To Land Inquiry Commission Over Human Rights In Kiryandongo District
Invisible victims of Uganda Land Grabs