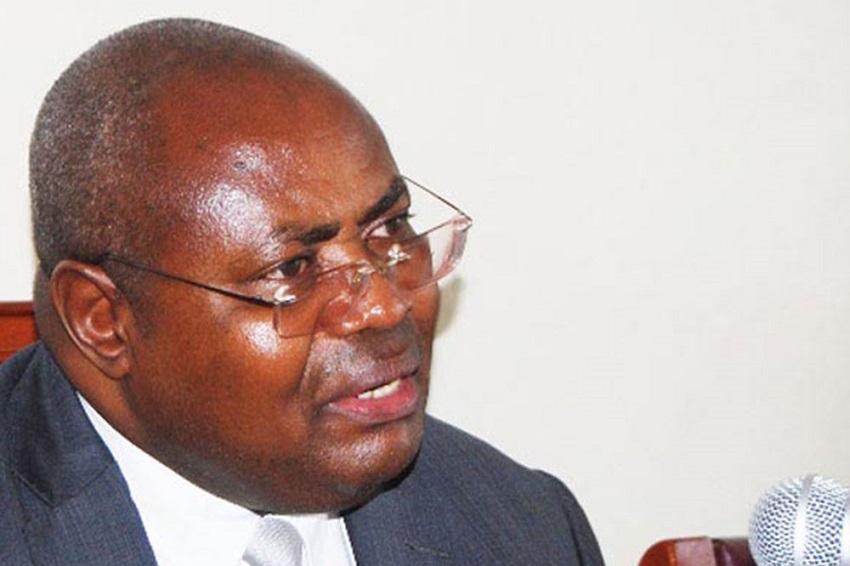 By witnessradio.org Team
A civil suit plus a criminal case file against 28 human rights Defenders in Mubende district have taken a new twist as Kampala High Court calls both files for scrutiny and before appointing a new judge.
Early July 2019, land rights defenders sued their land evictors including Kaweesi George (businessman), Kyeyune Francis (businessman's manager), Mubende District Police Commander Martin Okoyo and the Attorney general for using the penal code to frame them in order to run away from the responsibility of grabbing their land.   
The development has come soon after the Mubende High Court resident Judge Jospeh Murangira voluntarily stepped aside from handling the case.
In a letter dated 17th- July- 2019 and signed by the assistant registrar Mubende High Court, indicates that all original files for the case were called by Kampala High Court Kampala on July 15th and have since been forwarded accordingly.
Lawyers representing 3000 people turned up on July, 25th for the hearing of the injunction application only to be told that the matter has been transferred. The victims were illegally and forcefully evicted from five villages in Mubende Municipality, Mubende district.
Witnessradio.org Executive Director Wokulira Geoffrey Ssebaggala while addressing victims who had turned up for the hearing at the Mubende High Court said that this is a step in the right direction and his prayer is that justice prevails".
"This is a new development, but let's not lose hope". Mr Ssebaggala told cold victims at the court.
The matter was before Mubende High Court resident judge Joseph Murangira until two human rights defenders who include Grace Nantubiro and Ronald Mugwambya filed a complaint of bias on the side of the judge with the Judicial service commission and Chief Justice who are currently investigating the matter.