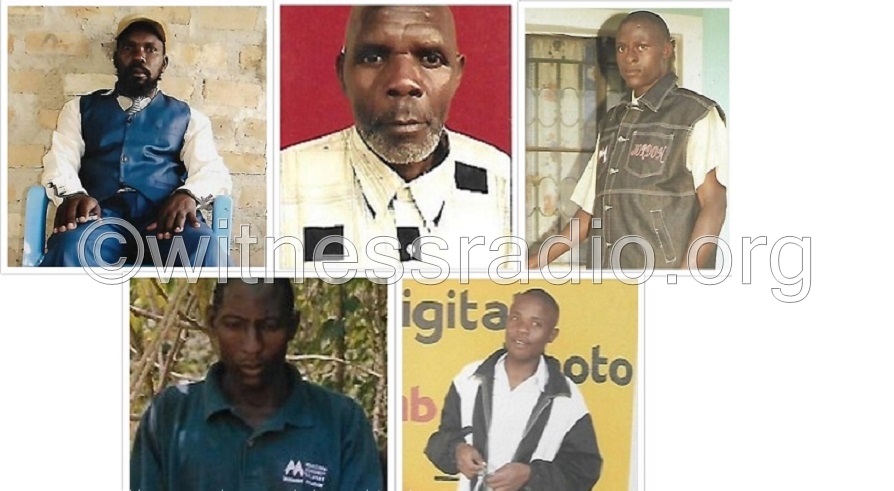 By witnessradio.org team
Seven victims of Formasa tree planting company will appear before Mubende High court tomorrow, the 15th/March/2018 to apply for bail.
Sinamenya Paul, Ssemombwe Richard, Kaberuka Fenehansi, Hategeka Esau, Bukenya Godfrey, Ssebanenya Yonnah and Sserugo Sam Ssemigo were kidnapped and detained at Mubende police beyond 48 hours, as require by the 1995 Constitution before being charged with murder and aggravated robbery.
The seven prisoners before their kidnap, they were mobilising communities to resist Formasa company's violent land grabbing being aided by Mubende police and office of Mubende Resident District Commissioner.
According to witnessradio.org investigations, capital offenses are common and used against outspoken leaders of indigenous communities to weaken their zeal for protecting their land rights
They will appear before Justice Joseph Mulangira
…